Schools Must Really Hate Creativity
Ever since Sir Ken Robinson made his impactful speech on TED Talks, the possibility of schools actually killing creativity has become a topic hurled under the microscope of parents, educators, politicians and humanitarians. In short, there is a growing concern that schools no longer organize themselves around this idea of helping the individual flourish; instead, they focus their every effort on standardized examinations.
To give you some idea of the importance of this matter, this failure by the education system is the single biggest contributing factor to students dropping out of school. As such, we are going to address the main ways in which schools erode creativity.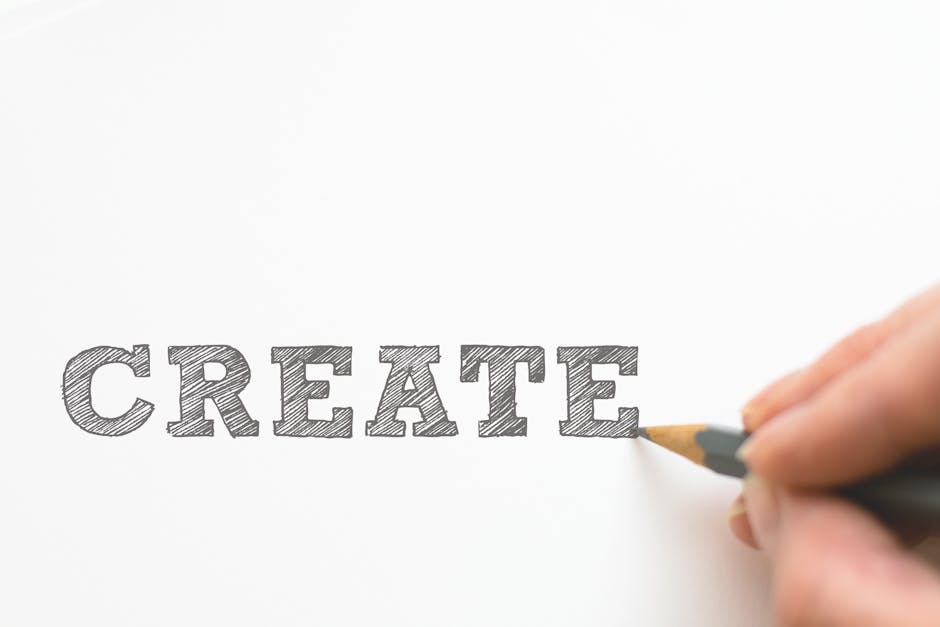 There Is A Hierarchical System In Place
For some reason, almost every educational system around the world prioritizes a set of core subjects over creative subjects. English, math, and science are prioritized over, say, dance, etching and creative writing, and that stifles creativity. What's more, this hierarchy has been echoed right the way up, so that is no longer just students and teachers that feel the effects, but everyone.  It has gotten so bad, that the very tools and equipment needed to encourage creativity can only be bought from specialists in school supplies wholesale. This is the case everywhere on earth. It is math, then languages, then the humanities, and at the very bottom of the pile are the arts. Every child loves to dance, we all do. We have bodies to use and smiles to share, so why not teach dance to the same degree as languages?
It's Build On Industrialism
The educational system was built on an industrial foundation, and it has changed since. The entire thing is industrialized. Students are categorized by age and not ability, they are seated in rows and rows, they are taught to conform and not be curious and they are urged to achieve a very specific outcome. What needs to happen is a huge shift from standardization to individualisation. Everyone is different. We all have different interests and ways of learning, but if you don't have the ability to sit in a classroom and soak up fact after fact after fact, then chances are you are not going to succeed, and that is surely wrong.
Schools Are So Rigid
One of the greatest gifts creativity can ever receive is the gift of flexibility, but schools have set schedules that ensure lessons are a set duration. This harms the flow of creativity. Now we're not saying that schools should do away with all structure, but a simple readjustment to make lessons that little bit longer will help them start to think creatively because the feeling of being stuck in a long lesson requires problem-solving skills that can only bloom from creative thinking. Staring at a tough equation you can't get your head around, or trying to come up with a theater script, is a challenging process, but one that requires the students involved to become unstuck. This means having to think from a new perspective or be innovative, but the huge majority of schools doesn't feed this notion.