A school bus driver shortage is posing challenges in Massachusetts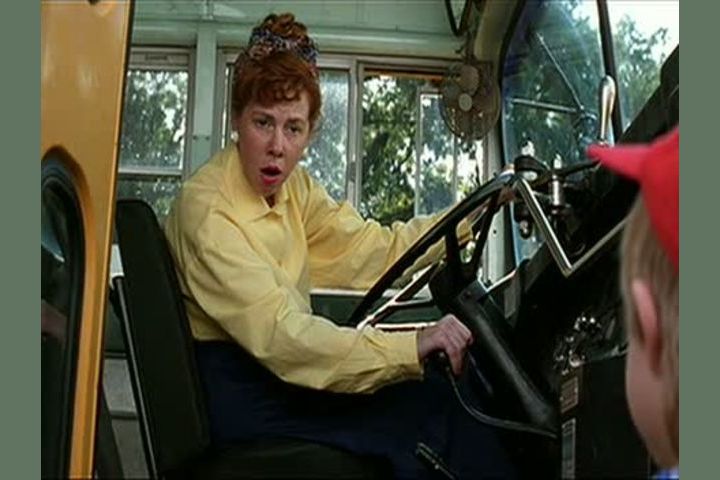 "The pandemic just changed everything."
In Lynn, schools have reopened for some, but students haven't returned everywhere just yet.
Children are absent from school buses though — because the familiar black-and-yellow vehicles are absent from the city's streets.
Lynn Public Schools Superintendent Patrick Tutwiler told the city's School Committee last week the district has opted to temporarily suspend its transportation services because there aren't enough drivers to transport all students who rely on the bus. Families were first notified of the issue when service was cut last month.
The problem, Tutwiler said, stems from a nationwide bus driver shortage — and Massachusetts is no outlier.
The School Transportation Association of Massachusetts estimates there are approximately 1,200 vacant driver's seats to date across the state. The industry, built heavily around independent companies who contract their services to local schools, was hard hit by the initial shutdown of brick-and-mortar schools during the early days of the COVID-19 pandemic.
Schools in Springfield and Framingham have also reportedly faced driver shortages this year.
According to Tutwiler, Lynn schools, which rely on a private company for transportation needs, only have 18 bus drivers available — enough to bring 680 students to school during its phased-in reopening this spring — roughly 60 percent of the students who regularly take the bus.
The district is also the defendant in a lawsuit filed last week by its transportation provider, North Reading Transportation, which claims Lynn schools have not paid the company since March 2020, The Daily Item reports. NRT was able to reach agreements with most other districts it works with during the pandemic but not all. The drop in revenue has spurred business-threatening financial hurdles for bus operators around the commonwealth, the lawsuit says.
Lynn schools reopened classrooms for students with prioritized needs in February, followed by kindergarten and grades one through five. Middle and high school students are slated to return in May.
Source: A school bus driver shortage is posing challenges in Massachusetts | Boston.com