Apprenticeships offer an alternative to uni and debt – why are schools ignoring them?
Nichola Hay –
Despite high-quality apprenticeships offering a route to degree-level qualifications, many students are being let down by schools that fail to engage with employers and training providers
Arguably the most positive aspect of six years of reforms to the apprenticeship programme has been the introduction of the new sector standards that have opened up a new raft of opportunities on which people of all ages can build a career.
The timing of the introduction of these standards has been a positive development, too, because of the debate surrounding whether all university degrees with the accompanying student debt offer good value for money and grad-level jobs at the end of them. Young people now have a fantastic alternative available in the form of high-quality apprenticeships offering a job, good pay and potentially another route to a degree-level qualification.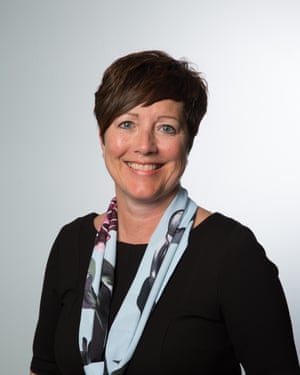 Although the picture is improving, many schools, teachers and parents still haven't taken this on board and many pupils are still having to search for apprenticeship opportunities themselves. The law now requires (pdf) all secondary schools in England to invite employers and apprenticeship training providers in to speak to pupils about what is available locally, but the government's own research shows that a significant number of them are choosing to ignore it. Skills minister Anne Milton has made it very clear that she will intervene if examples of non-compliance are brought to her attention.
And quite right, too, because many employers now see apprenticeships as the best route to develop young talent in sectors of the economy that are not traditionally associated with them. Professions such as law, finance, teaching and nursing are increasingly embracing the programme, recognising the return on investment that training on the job brings as well as reducing staff turnover. With significant productivity increases also a benefit for employers who offer apprenticeships, it is hard to identify any downside, and the programme offers one solution to businesses facing staff shortages as a consequence of Brexit.
Continue: Apprenticeships offer an alternative to uni and debt – why are schools ignoring them? | Guardian Careers | The Guardian