Are Hong Kong's teachers radicalising youth? Ex-leader and lawmaker clash over accusation
CY Leung says elements of the profession are polluting young minds and pushing them into extreme politics
Lawmaker Ip Kin-yuen counters, saying radicalism is being fuelled by government's contempt for the public, police conduct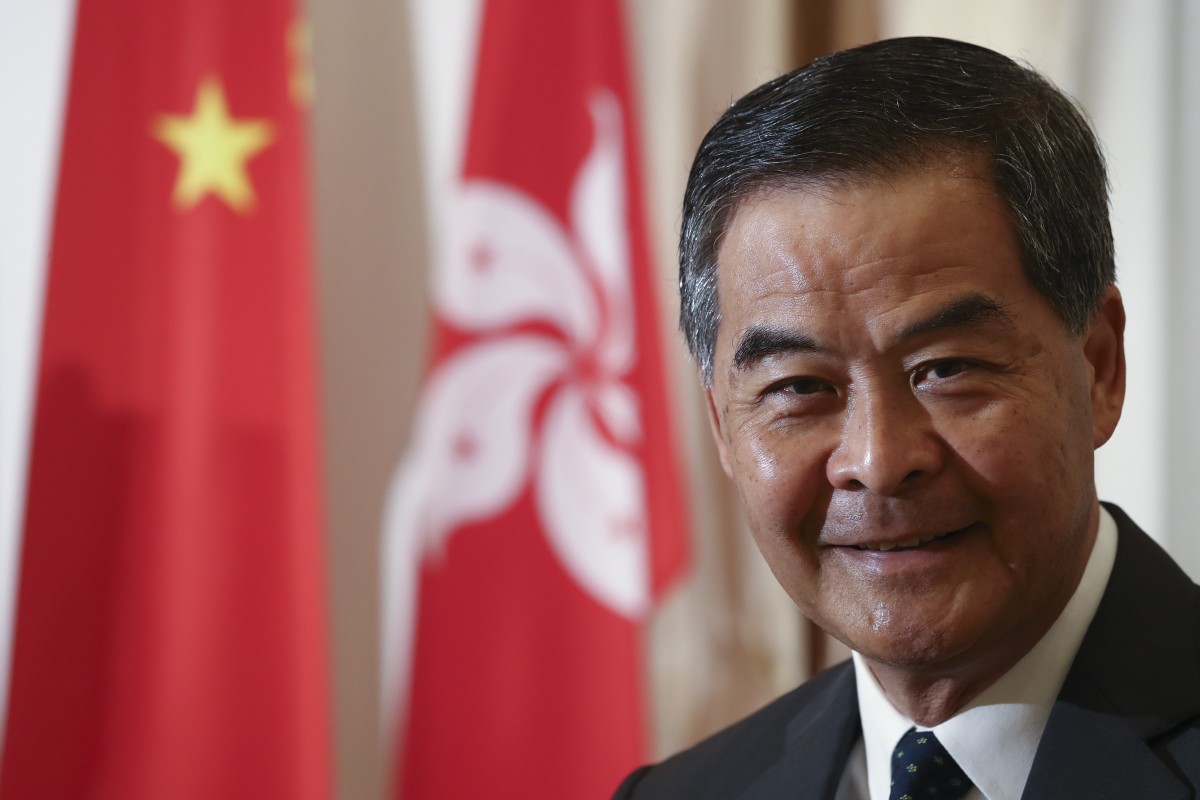 Former Hong Kong chief executive Leung Chun-ying has defended his naming on Facebook of 18 teachers charged with protest-related offences. Photo: Nora Tam
A war of words erupted on Sunday between former Hong Kong chief executive
Leung Chun-ying
and a lawmaker representing teachers after the ex-leader accused elements of the profession of radicalising the city's youth.
Leung also defended his controversial naming and shaming on Facebook of 18 teachers charged over last year's anti-government protests, a move critics likened to
Cultural Revolution
-era persecution.
Lawmaker Ip Kin-yuen, of the Professional Teachers' Union, which has a 100,000-strong membership, accused Leung of hypocrisy for ignoring the government's role in driving young people to radicalism.
"We have to admit that there must be something wrong with Hong Kong's education," said Leung, who is now vice-chairman of Beijing's advisory body, the Chinese People's Political Consultative Conference.
"Where do the arrested young people learn this from? Who are their 'close contacts'? I believe a fair portion of them are teachers and they are the black sheep."
The privacy commissioner said it had received 17 complaints about Leung's disclosure on his Facebook page of the personal details of teachers charged in relation to the protests.
But the former leader denied he had breached privacy laws, insisting he simply collated the information from existing media reports.
Citing a British example, Leung said the country's Teaching Regulation Agency routinely published the names of teachers under investigation. He argued parents had the right to know the identity of these teachers so they could protect their children.
Source: Are Hong Kong's teachers radicalising youth? Ex-leader and lawmaker clash over accusation | South China Morning Post