Brooklyn School Integration Is Totally Working! (Except for Some Non-Compliant Families, but They Probably Hate Diversity)
Middle-school enrollment is down 7% after a trailblazing admissions overhaul; politicians declare victory while insulting those who left.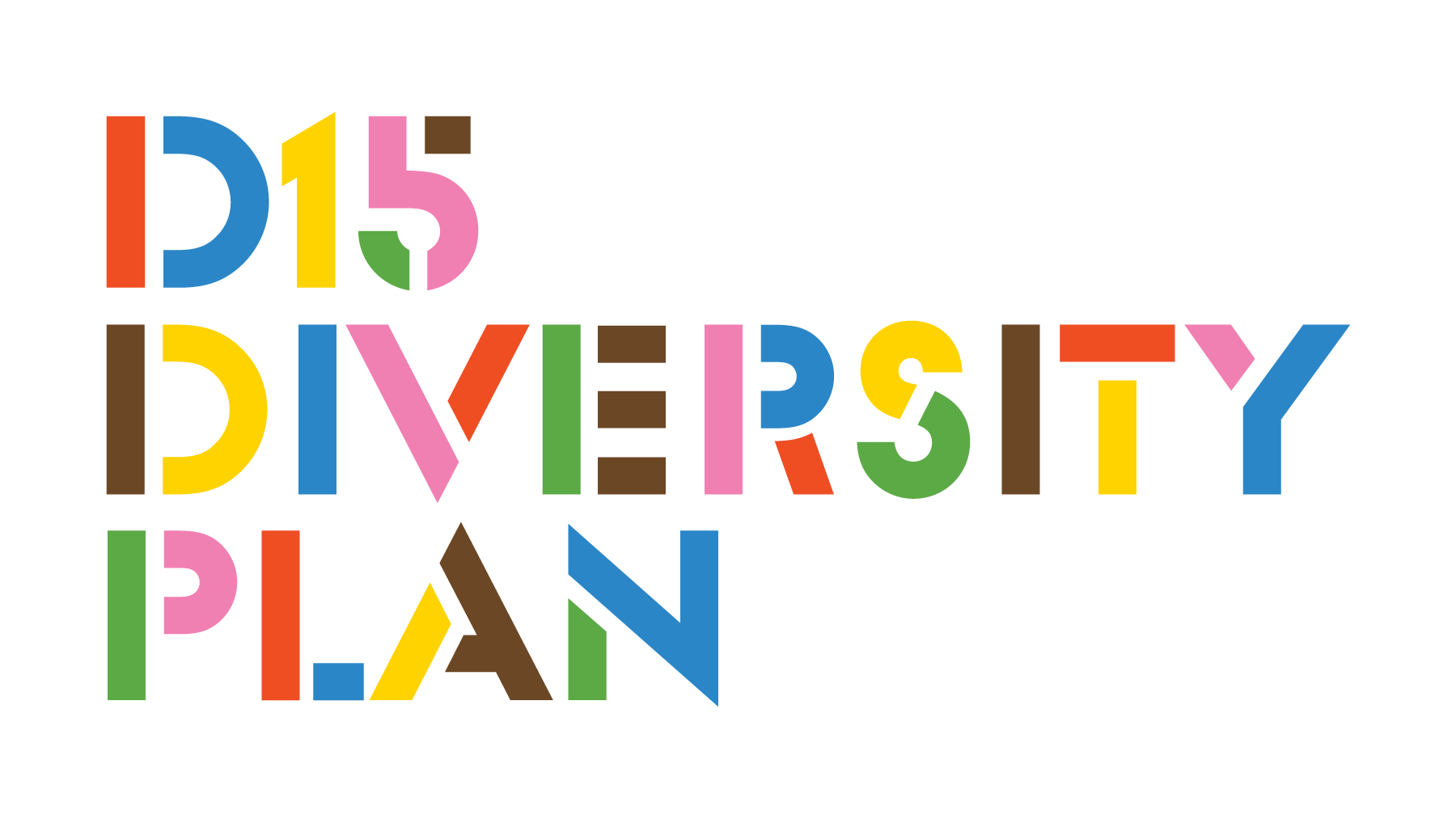 (District 15)
New York City is on the precipice of the country's most ambitious school-integration program since the days of busing. Just yesterday, City Council passed a bill requiring every school district to create its own "diversity working group" and subsequent action plan. A similar system-wide advisory group recently recommended making "all schools represent the socioeconomic and racial diversity" in the city within 10 years, which would require a logistically massive undertaking.
This "equity" push, which many integration advocates are holding up as a model for the entire country, was spearheaded last year in the middle schools of the Brooklyn district where my daughters both happen to attend. The 2019–20 class of District 15 6th graders, which includes my eldest, is the first to be admitted under a radical new system in which student performance no longer matters. It has been replaced by a "controlled choice" process of a bifurcated lottery (depending on socioeconomic status) that attempts to harmonize parents' school preferences with educational planners' demographic composition targets.
So there's a lot at stake—for families, for the district, for New York, for other cities that follow New York's lead—when it comes to the final fall enrollment picture of District 15's Diversity Plan. Would school demographics change significantly? Would people begin to abandon government-operated institutions for (still-public) charters, or private options, or new districts?
Well, those numbers began to come in yesterday afternoon, and the preliminary answers to those two questions are "yes" and "yes."
After a stage-managed release of selective enrollment information (there isn't yet any publicly available link to the broad data set), the headlines were overwhelmingly about the sharp increase in demographic integration across individual schools: "Drive to Desegregate Brooklyn Public Schools Increases Student Diversity," "Diversity improved in Brooklyn school district thanks to new admissions plan, NYC says," and so on.
Those numbers are indeed dramatic. "Eight of the district's 11 middle schools now enroll sixth grade classes that are between 40% and 75% needy students, compared to only three schools in that range last year," notes the Daily News.
Most salutarily from my point of view, students from neighborhood-zoned elementary schools that once never bothered with the district's so-called "Big Three" middle schools experienced a huge jump in both applications and acceptance. Expanding the opportunities for poorer kids should be at the heart of every educational reform, which is one reason I find it so appalling that Mayor Bill de Blasio and too many other New York officials have such a hostile attitude toward charter schools.
So that's one half of the enrollment picture. What, then, about the other half? Would the new changes lead to (or at least correlate with) more families leaving the system than before?
Those numbers are also dramatic, though downplayed in the reporting and ignored altogether in some of the political self-congratulation. Year-over-year 6th grade enrollment was down 7 percent in 2019, the first decrease of any kind in at least half a decade:
Source: Brooklyn School Integration Is Totally Working! (Except for Some Non-Compliant Families, but They Probably Hate Diversity) – Reason.com