Child friendly slot games that got banned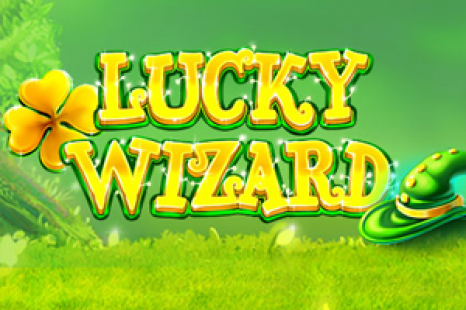 The slots industry has come a ridiculously long way since its inception back in the very late 1800s, where a Californian entrepreneur and engineer called Charles D. Fey created the first truly commercially available slot machine, the Liberty Bell. That was just over a century ago, yet now pretty much everybody is playing slots, mainly because of the emergence of online slots at the beginning of the 21st Century. 
One of the main reasons why online casino slot games have had so much success over the last couple of decades is because governments have been quick to put in place regulations that enable things like advertising. These regulations are also good because they protect sectors of the population such as children who really should not be gambling at all. In fact, there have been several slots that have ended up getting banned as they appeal to children a little too much. Want to know more about them? Well, read ahead!
OMG! Kittens
As you can probably tell from the title of this online slot developed by the iconic company WGS Gaming, OMG! Kittens is a slot that will undeniably appear to young children, and that's is just going by the title. Once you begin playing this game you realise even more that a young child might not be able to resist playing on the 5-reel set up that the US developer has crafted here.
No wonder it was banned from appearing on various online casino platforms in various countries. You might be wondering here; how on earth could a small child even begin playing an online slot? But these things do happen. In fact when 13 year old child managed to set up an account using his father's credit card, amassing quite the bill in the process. Let's just hope he won some money at least!
Lucky Wizard
Lucky Wizard is one of those delightfully cute cartoon online slots that are designed to pull at the nostalgic heartstrings of older players, thereby making them more likely to spin the reels of the particular game. It is these kind of games that can pose a problem to regulators, because they can easily attract young children too, not exactly what you want from an online gambling game.
Although Lucky Wizard was never universally banned in the proper sense, various online casino platforms have been banned from advertising it, for fears that more children will end up seeing the graphics and want to give it a go. You really cannot underestimate the power of cute cartoon graphics to young children.
Rainbow Riches
Now, any vaguely experienced gambler will know that the Rainbow Riches series is the most famous one in the entire slots industry and certainly hasn't been banned. However, that being said, it has had problems from regulators over the years when online casino sites try and advertise it too heavily, for exactly the same reason as Lucky Wizard.
And to be fair it shouldn't be much of a surprise, seeing as Rainbow Riches features cute characters and a delightfully fairy-tale inspired background.