Complete Opposites – Tex. SBOE 6 Candidates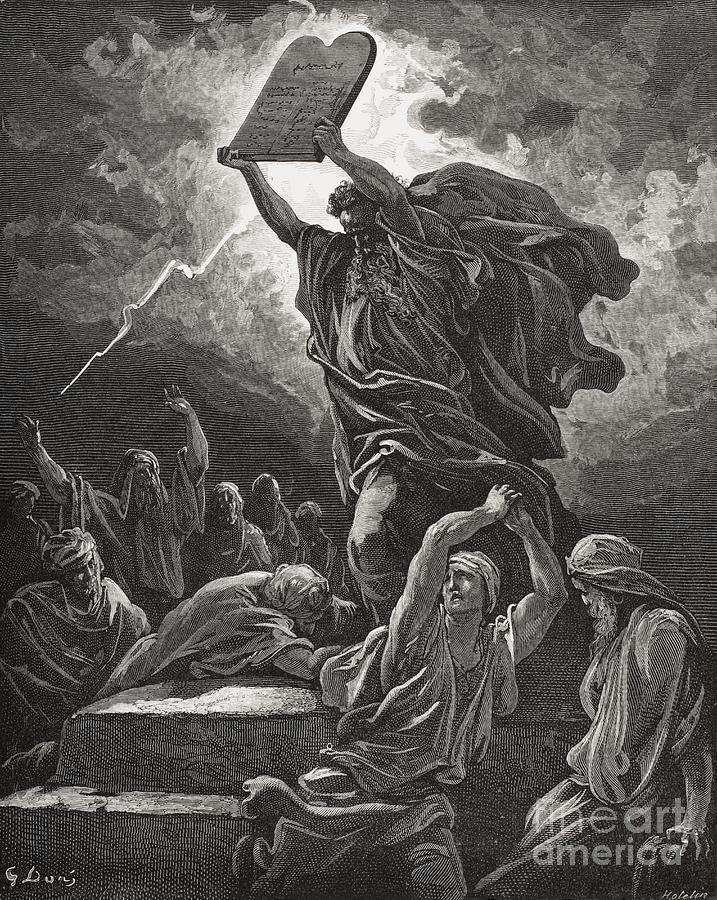 "Complete Opposites – Tex. SBOE 6 Candidates"
By Donna Garner
9.27.20
FAR LEFTIST DEMOCRAT – MICHELLE PALMER
Michelle Palmer is the Democrat running for the Texas State Board of Education (SBOE) District 6 seat that is presently filled by Donna Bahorich, who is retiring from the Board.
To view a map of SBOE District 6: https://www.texastribune.org/directory/districts/sboe/6/
Michelle Palmer was born in Stamford, Texas. She received a bachelor's degree from the University of Houston in 1994 and studied at the University of St. Thomas. Palmer's professional experience includes being a teacher, certified in grades 4-8 as a generalist and 8-12 in social studies, and a manager in retail. She has been associated with the Houston Federation of Teachers, the Southwest Democrats, and the West Houston Democrats.
Michelle lists her "religion" as Humanist.
Michelle Palmer lists her name and then her pronouns as she/her/hers. "'Stating your pronouns publicly as a cisgender ally sends a strong signal of support to the LGBTQ community,' according to the Human Rights Campaign."
Here is the list of endorsements on Michelle Palmer's webpage:
Houston GLBT Caucus — (Founded in 1975, the Houston GLBT Political Caucus is dedicated to eliminating prejudice, violence, and injustice against gay, lesbian, bisexual, and transgender people through education, activism, and political advocacy. Our goal is to create a world where all human beings are guaranteed freedom, equality, and opportunity.)
Houston GLBT Caucus – List of Endorsements: https://pac.thecaucus.org/endorsements/
OTHER ENDORSEMENTS FOR MICHELLE PALMER
Black Lives Matter – Houston
Houston Black American Democrats
Harris County Tejano Democrats
​Harris County Young Democrats
Greater Heights Democratic Club
Area 5 Democrats
Our Revolution – Harris County
Texas Democratic Secular Caucus
Vote ProChoice
Houston Muslim Democrats
Numerous donors to Michelle Palmer (https://www.transparencyusa.org/tx/candidate/michelle-palmer/donors) are also donors to ActBlueTexas. On July 17, 2020, it was widely reported that ActBlueCharities sends much of its money to Thousand Currents which then funnels the money to Black Lives Matter to help fund the rioters.
In essence, Michelle Palmer is supported by people who are helping to fund the rioters.
EXCERPTS FROM MICHELLE PALMER'S PLATFORM PAGE: http://palmerfortexased.com/platform
"Our students need a curriculum that is based on facts. Moses should not be mentioned in the US History curriculum."
"The Board is currently hearing about requested changes that include removing 'states rights' as a cause of the Civil War and thus watering down the actual cause which was slavery.
Climate Change is the defining issue of our time. The science curriculum in Texas barely acknowledges climate change. It is only mentioned in a few optional courses that are taught to high school seniors…Board members with personal agendas have included content, such as creationist language."
=========================================
STRONG CONSERVATIVE REPUBLICAN – WILL HICKMAN
Will Hickman graduated from Texas A&M as a Mechanical Engineer in 1997. After four years of engineering at Exxon Chemicals, he obtained a Law degree from the University of Houston in 2001. He has worked at Shell Oil for over 15 years in intellectual property law and liquified natural gas transactions in Latin America and the Caribbean.
He and his wife Jennifer are actively involved in the Texas public school system, with three children in high, middle and elementary schools in Spring Branch ISD. Will actively supports the schools' parents, teachers and students in many roles such as the PTA legislative liaison for the elementary and middle schools and in the Dad's Club and Watch Dog programs.
As an elected member of the Bellaire City Council for 6 years, Will partnered with other council members of different backgrounds and political views to improve the city's finances and promote economic growth.
Will volunteers on the Houston Livestock and Rodeo's International Committee; as a kids' basketball coach; and as a deacon and Sunday School teacher at Tallowood Baptist Church.
Will has been a precinct chair in Bellaire and West Houston, was elected to represent Congressional District 7 in the 2016 Electoral College, and served as the volunteer General Counsel for the Harris County Republican Party.
WILL HICKMAN'S WEBSITES:
EXCERPTS FROM WILL HICKMAN'S EDUCATIONAL PRIORITIES: http://willhickmancampaign.com/issues/
"Identify and implement innovative strategies to foster high quality education that includes reading, communication, math, and science proficiency, as well as knowledge of civics, history, financial literacy, problem solving and employability skills (such as critical thinking, interpersonal skills, time management and perseverance)."
"Leverage educational, public service and professional learnings and experiences to build a consensus of parents, educators, subject matter experts, and other board members to develop and approve curricula and standards and to approve instructional materials that will best prepare Texas children for the future."
"Empower families to choose a high-quality education that meets their child's unique needs, which includes allowing access to educational choice and charter schools."
"Provide students with disabilities and/or economic disadvantages the opportunities, resources and appropriate support for meaningful and ambitious educational outcomes."
"Ensure a safe, positive, and respectful school environment that values all students and teachers."
Will Hickman donors: https://www.transparencyusa.org/tx/candidate/will-hickman/