COVID-19 NEWSLETTER FROM TEX. REP. STEVE TOTH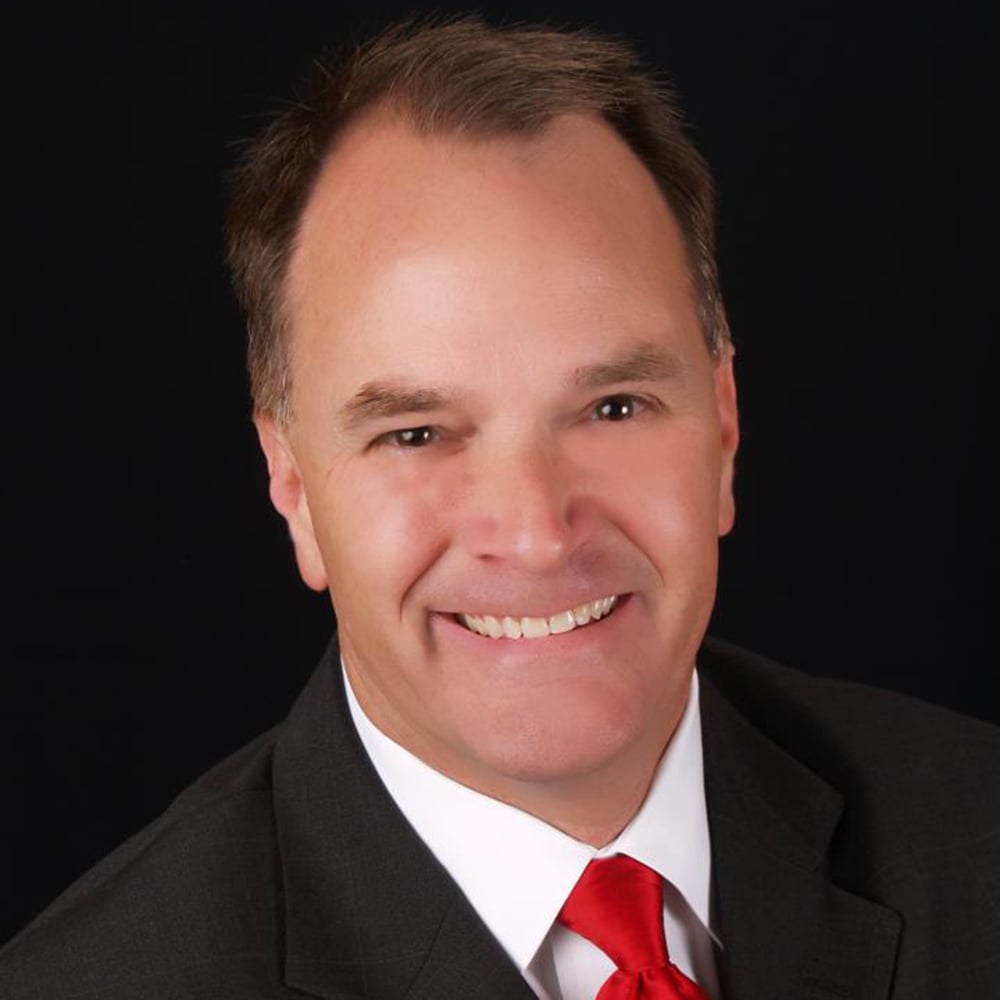 7.8.20 – COVID-19 NEWSLETTER FROM TEX. REP. STEVE TOTH
TO READ THE ENTIRE NEWSLETTER, PLEASE GO TO: https://us12.campaign-archive.com/?e=00a999e4a2&u=745dccd8f2a199e78ada8c93b&id=59a7d01cc0
Dear Friend,

As we hear questions about reopening schools, we should look at the number of Covid-19 fatalities to determine the level of danger to our children.
In Texas, we've verified that at least 1,691 kids under the age 19 contracted Covid-19, but not one child has died. The flu, on the other hand, has killed eight children this year.


Furthermore, when considering the health of our teachers, school employees, and administrators, we are hearing that children may be the least contagious individuals with this virus. You can watch the video below from Dr. Kelly Victory that explains this point in her thoughtful overview of the virus.
7.4.20 – "Doctor Kelly Victory is explaining everything (the truth) about COVID-19"
[Dr. Victory gives a great deal of quality information about COVID and children, opening of schools, etc.]
17.31 MINUTE YOUTUBE: https://www.youtube.com/watch?time_continue=1&v=uIGdv-TybUk&feature=emb_logo
==========================
Texas Cases vs. Hospitalizations Over Time

May 1
12 hospitalizations per 100

July 8
9 hospitalizations per 100
Montgomery County Cases vs. Hospitalizations

May 1
11 hospitalizations per 100

July 8
3 hospitalizations per 100
============================
Harris County (including Houston): 39,311 positives 26,404 active cases 407 deaths Greater Houston Region (Ft. Bend, Harris, & Mo Co): 46,441 positives 29,962 active cases 504 deaths
===================
Texas: 220,564 positives 2,000,723 negatives 90% of Texas test results 104,467 active 2,813 deaths
=============================
5.23.20 – Bloomberg
"School Children Don't Spread Coronavirus, French Study Shows"
https://www.bloomberg.com/news/articles/2020-06-23/school-children-don-t-spread-coronavirus-french-study-shows
Excerpts from this article:
School kids don't appear to transmit the new coronavirus to peers or teachers, a French study found, weighing in on the crucial topic of children's role in propagating Covid-19.
Scientists at Institut Pasteur studied 1,340 people in Crepy-en-Valois, a town northeast of Paris that suffered an outbreak in February and March, including 510 students from six primary schools. They found three probable cases among kids that didn't lead to more infections among other pupils or teachers.
The study confirms that children appear to show fewer telltale symptoms than adults and be less contagious, providing a justification for school reopenings in countries from Denmark to Switzerland. The researchers found that 61% of the parents of infected kids had the coronavirus, compared with about 7% of parents of healthy ones, suggesting it was the parents who had infected their offspring rather than the other way around…