Different Types of Mental Health Treatment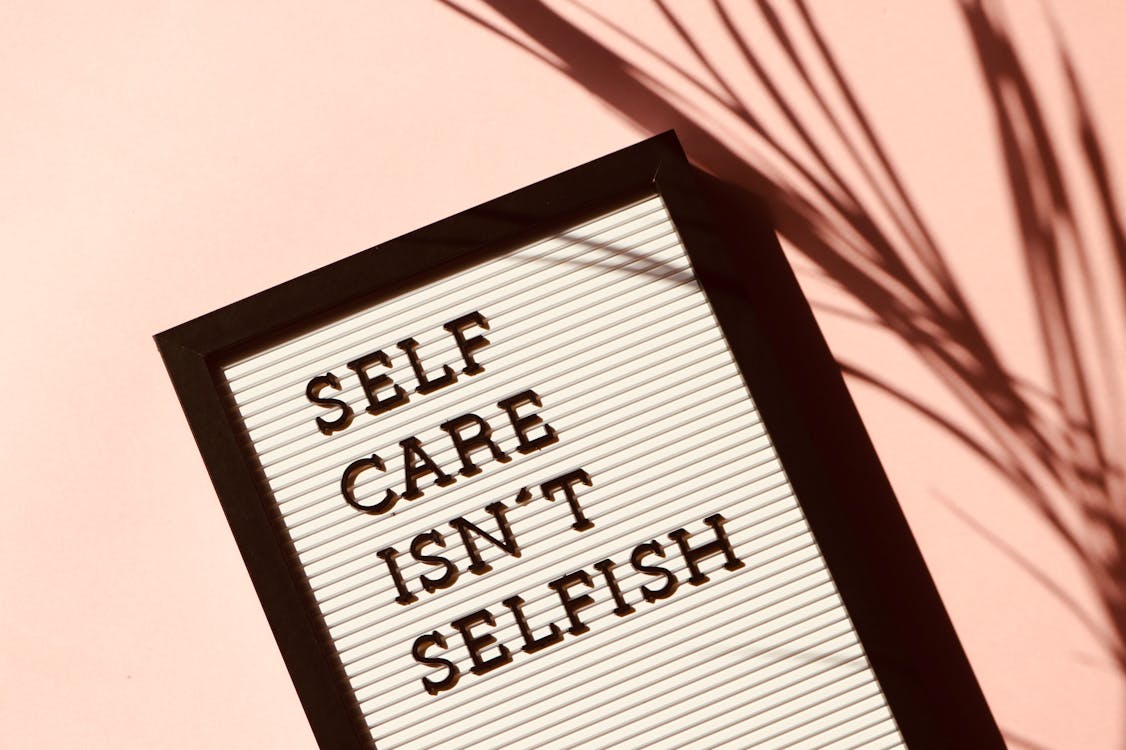 Mental health disorders are prevalent these days. Often, families are in a lot of pain when a beloved one suffers a mental health condition. Whether it's depression, anxiety, or bipolar disorders, these illnesses can interfere with someone's thoughts, behaviors, and feelings. A mental health disorder can have a serious impact on someone's life. Luckily, there is hope! There are many different treatments you can use for mental health conditions. Don't be afraid to ask your doctor for help.
Psychotherapy for mental health disorders
Psychotherapy is also known for talk therapy. It's a common treatment for mental health disorders, and it involves talking with a professional about your concerns. Talk therapy is often done one-on-one and in a group of people or with your family members. Group talk therapy is sometimes helpful, but not everyone can feel free to discuss their problems in front of others. Sometimes, a mental health disorder can come up with behavioral changes. This type of therapy can also be useful for those who just got through a divorce, grief, the loss of a loved one, or other challenging life situations. At Dual Diagnosis Treatment Center, you'll have the occasion to receive the highest quality rehab program to treat your mental health disorder or substance abuse. It's essential to treat both conditions simultaneously so that the recovery can be successful.
Medication
Prescription medicine is another well-known treatment method for mental health disorders. However, not many people know that medications can make changes to brains involved in emotions and suffering. Medicines will not cure psychiatric issues, but they can help for a short period. More specifically, they can improve your mood for a couple of months, but after a while, your body and mind are likely to become immune to this method. However, medicines might work well in parallel with other treatments. Your doctor will help you with recommendations and share any side effects.
Self-help support
Self-help is another way to treat your mental conditions. You can ask for help from your friends, well-known resources, and follow many tips to learn how to manage your condition. It's also helpful to help with feelings of loneliness, isolation, and self-confidence.
Sport
There are so many different types of therapies for people to use for treating their mental health disorders. It can include exercise, such as yoga, running, and playing different outdoor games. Physical activity can be so beneficial for someone's overall health. Creative therapies are also beneficial, including music, movement, painting, or writing. Stimulating your brain to enjoy the little things is the most beneficial thing you can do to diminish your mental health disorders.
Things to consider
Mental health disorders can come from many resources, including childhood. Traumas are very common in humans and can prevent them from enjoying their lives. Not being confident about yourself is the first sign of trying to seek treatment. Sometimes, people end up taking their lives because of their depressions or sadness. Don't be afraid to ask for help! You may think that you know what's best for you, but being aware of your mental health condition can save your life.
Image source: https://www.pexels.com/photo/self-care-isn-t-selfish-signage-2821823/