Dr. Marc Siegel opens up about his father, 96, and his use of hydroxychloroquine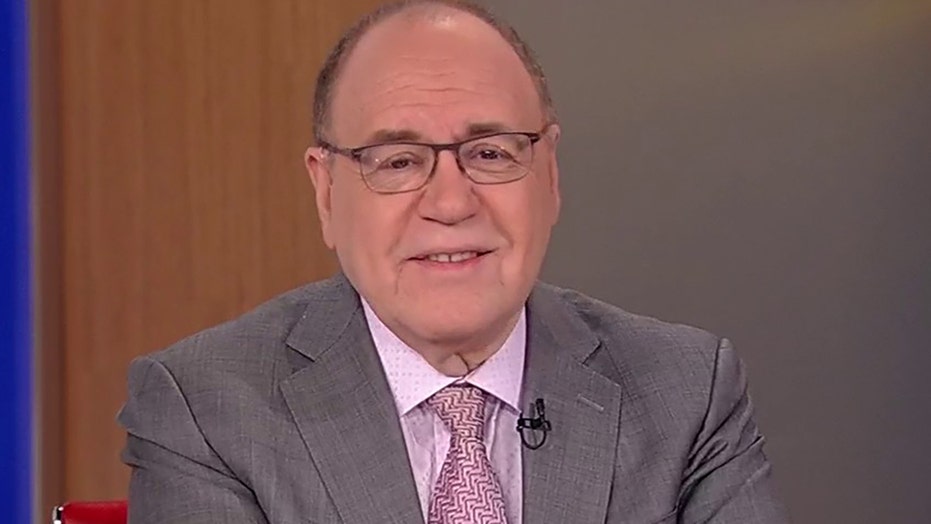 4.8.10 – Fox News
"Dr. Marc Siegel opens up about his father, 96, and his use of hydroxychloroquine"
By Edmund DeMarche
https://www.foxnews.com/health/dr-marc-siegel-opens-up-about-his-father-96-and-his-use-of-hydroxychloroquine
Excerpts from this article:
Dr. Marc Siegel, a Fox News medical contributor, told "Tucker Carlson Tonight" on Tuesday that his 96-year-old father was recently weak and struggling to breathe but recovered after he was administered an anti-malaria drug and antibiotics.
Siegel was discussing hopeful signs that hydroxychloroquine has shown in recent studies when combined with antibiotics for coronavirus treatment.
Siegel said his father, who lives in Florida, recently complained about weakness, shortness of breath and feared that he was going to die.
Siegel said that his father's cardiologist prescribed hydroxychloroquine and antibiotics and the combination proved effective.
"He got up the next day and was fine," Siegel said.
President Trump has been criticized by some in the media for advocating the unproven drug and has been accused of peddling false hope.
While scientists are suggesting hydroxychloroquine could be an effective treatment, Dr. Anthony Fauci, the director of the National Institute of Allergy and Infectious Diseases, cautioned against jumping to any conclusions without thorough research.
State Rep. Karen Whitsett of Detroit told "The Ingraham Angle" on Monday that if it wasn't for Trump pushing the drug through the Food and Drug Administration's approval process for off-label use and touting it repeatedly during his daily press briefings, she may not have made it through her fight with the disease.
"I really want to say that you have to give this an opportunity," she said. "For me, it saved my life. I only can go by what it is that I have gone through and what my story is, and I can't speak for anyone else. So that's not what I'm trying to do here. I'm only speaking for myself."
Siegel pointed out what he saw as some "interesting" developments with the drug, including a recent small study in France that could indicate that the combination could reduce the amount of "circulating virus."
He said there is also preliminary evidence that the combination may reduce the inflammation that leads to pneumonia in some cases…