Dr. Simone Gold: Facts About the COVID-19 Experimental Vaccines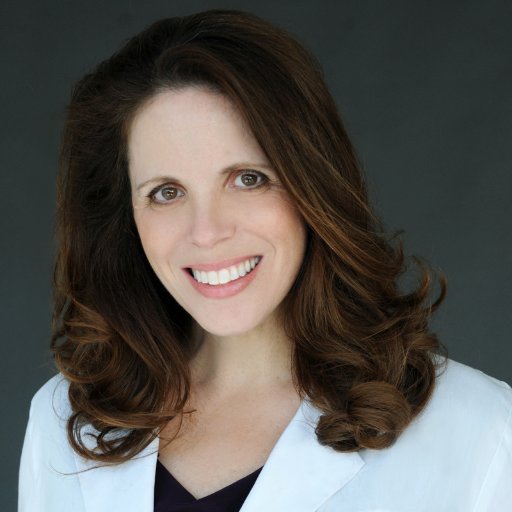 "Dr. Simone Gold: Facts About the COVID-19 Experimental Vaccines"
From Donna Garner
1.22.21
Nearly everyone is focused on the COVID-19 vaccines mostly because of the fear that surrounds us as we see our friends and loved ones contracting the virus. Thankfully, Dr. Simone Gold has stepped up with the information we need to know about the vaccines. Her presentation is based upon her extensive medical background as a certified ER specialist treating real people, and she also is an attorney. She is a major part of AmericasFrontlineDoctors.com which is an organization also made up of medical doctors who are treating real people.
Dr. Gold's presentation is fast-paced and thoroughly engaging. Because much of her information is alarming and is based upon the most current medical research, nobody who watches this video will fall asleep!
1.18.21 – DR. SIMONE GOLD – FACTS ABOUT THE NEW COVID-19 EXPERIMENTAL VACCINES
http://www.thepeoplesvoice.org/TPV3/Videos.php/2021/01/18/covid-fake-vaccine-dr-simone
P. S. Dr. Gold's presentation was on YouTube for several days and then was "mysteriously" deleted off the platform. Thankfully her content is not lost because of its being posted on ThePeopleVoice.org.