Finance Your Travels the Smart Way with Online Personal Loans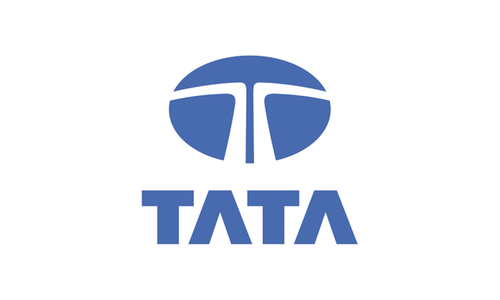 Taking a vacation to travel to your favourite places seems like a distant dream right now owing to the travel restrictions brought on by the pandemic. However, travel is likely to begin again soon, and that's when your dreams will get a chance to become a reality.
At such a time, if your bank account and lack of job flexibility to work remotely are holding you back, then a personal loan could be just the thing for you. An online personal loan is an excellent way to fulfil your travel desires without having to spread out your plans due to a lack of funds.
If you have a good credit score, you could get a personal loan of up to INR 25 lakh, at interest rates starting as low as 10.99%. But before you take the plunge and apply for that online personal loan, here are some things you should keep in mind.
Things to consider before taking an online personal loan for travel
Personal loans are unsecured, which means that you can avail of them without pledging any collateral. What's more, they could be available to you as soon as they get sanctioned. With flexible tenures of up to 6 years, and the ability to pay your EMI according to your convenience, they sound like a traveller's dream come true. Just put in your details on a personal loan EMI calculator and chart out a repayment plan, so you can take off for wherever you want.
However, keep in mind that the personal loan interest rates on an unsecured loan could get pretty high if you haven't maintained a good credit score. You should also make sure your other finances aren't stressed before taking a loan for travel, since you don't want to feel saddled with it in the long term.
Make sure you take an unsecured loan only from a trusted source to avoid unpleasant situations in the future, as well as to avoid hidden costs. The fear of hidden costs that could come back to plague you later also vanishes when borrowing from a trusted bank or financial institution.
Get better personal loan interest rates
As described earlier, a better credit score will help you get a better personal loan interest rate. You may want your vacation immediately, but being stuck with a high-interest-rate loan for a long duration may not be worth it.
A stable source of income is a good way to improve your score. You also need to have a proven record of having repaid all your previous debt on time. The main thing borrowers will check for before giving you an unsecured loan is if you can pay it back in instalments, while also having money left from your income to cover your daily requirements.
Conclusion
When the travel bug bites, you can do little to resist the urge to take off. But it's not always possible to have enough savings in the bank to do that. Personal loans from a trusted source give you the flexibility to indulge your adventurous side a little more. You even have the option to select the EMI amount and duration in a way that is convenient for you. Whether it is for a honeymoon or a solo backpacking trip, you just need a good credit score to secure the best personal loan for your needs.
Interest in travel is sure to go through the roof once the pandemic ends. Once that happens, make sure you are in a position to make the most of your time off to visit the destinations of your dreams.