FORMER PRESIDENT DONALD TRUMP'S 10 STEPS TO TAKE FOR ELECTION INTEGRITY – CPAC
FORMER PRESIDENT DONALD TRUMP'S 10 STEPS TO TAKE FOR ELECTION INTEGRITY – ALL STATE LEGISLATURES MUST PUT THESE IN PLACE TO GUARANTEE NO MORE ELECTION RIGGING  — CPAC – ORLAND, FLORIDA – 2.28.21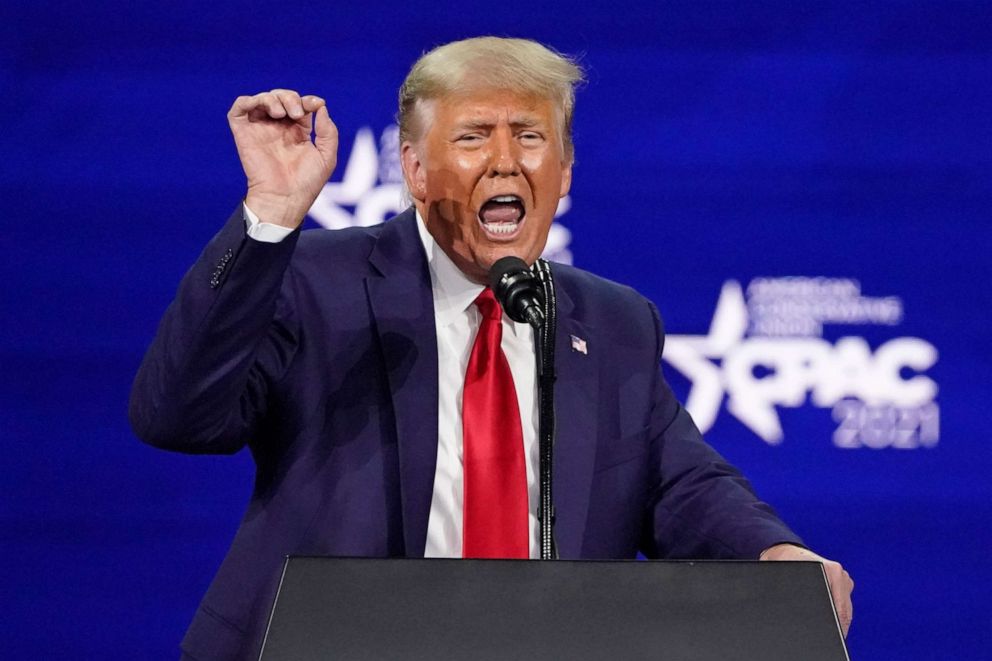 1. Must have one Election Day (not 45 days).
2. The only people who can vote by mail are people who are in military, sick, out of the country, or have other legitimate reasons.
3. Eliminate mail-in and absentee voting.
4. Must have Voter ID to vote.
5. Need Universal Signature Matching.
6. Must have 100 % requirement to verify citizenship to vote.
7. Need Chain of Custody Protection for every ballot.
8. Cannot have more votes cast than people voting.
9. Our election process is worse than third-world countries.
10. Election rules cannot be changed by local politicians and judges. Election rules can only be changed by State Legislatures, as required by the U. S. Constitution.
TO WATCH FORMER PRESIDENT DONALD TRUMP'S SPEECH AT CPAC ON 2.28.21, PLEASE GO TO THIS LINK: https://www.youtube.com/watch?v=OVV4424Sxj8&feature=emb_logo
Donna Garner
MeWe – Donna Garner
USA.Life – DonnaGarner
Gab.com — @DonnaTexas