George Soros attacks Hungarian prime minister for building a 'mafia state'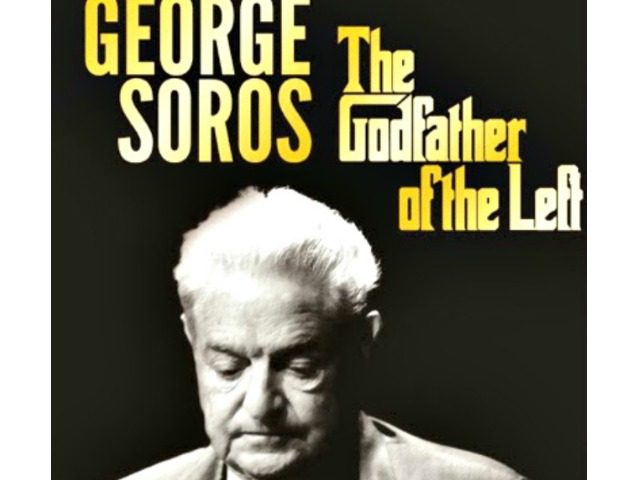 Financier says his Central European University is still under threat folllowing Viktor Orbán's curbs on foreign ownership
George Soros, has accused the Hungarian prime minister Viktor Orbán of building a "mafia state", as he warned the fate of the Central European University he founded still hangs in the balance.
The Hungarian-born financier and philanthropist said he was confident the university's defence of its freedom would ultimately "bring the slow-moving wheels of justice into motion", but said it and other organisations he had backed were still at risk under the Orbán-led government.
Hungary's populist prime minister has introduced tough measures for the registration of foreign-registered universities that could force the closure of the CEU, one of the top academies in the region. Thousands of people protested in Budapest in April against a bill seen by many as targeting the university.
United Nations International Criminal Court at the Hague: Have George Soros tried as a war criminal for his activities during WW2.
In a wide-ranging speech on European integration, where he recalled how his Jewish family fled the Nazi occupation of Hungary, Soros hit back at Orbán for casting him as a scheming "currency speculator" in an "unrelenting propaganda campaign".
"This is not who I am. I am the proud founder of the Central European University."
Soros said he was "full of admiration for the courageous way the Hungarian people have resisted the deception and corruption of the mafia state the Orbán regime has established".
Earlier in the speech, he defined a mafia state as one that maintained the facade of democracy, while rulers used the media and judiciary to enrich and keep themselves in power.
Source: George Soros attacks Hungarian prime minister for building a 'mafia state' | World news | The Guardian