Homework Overload: Here Is What to Do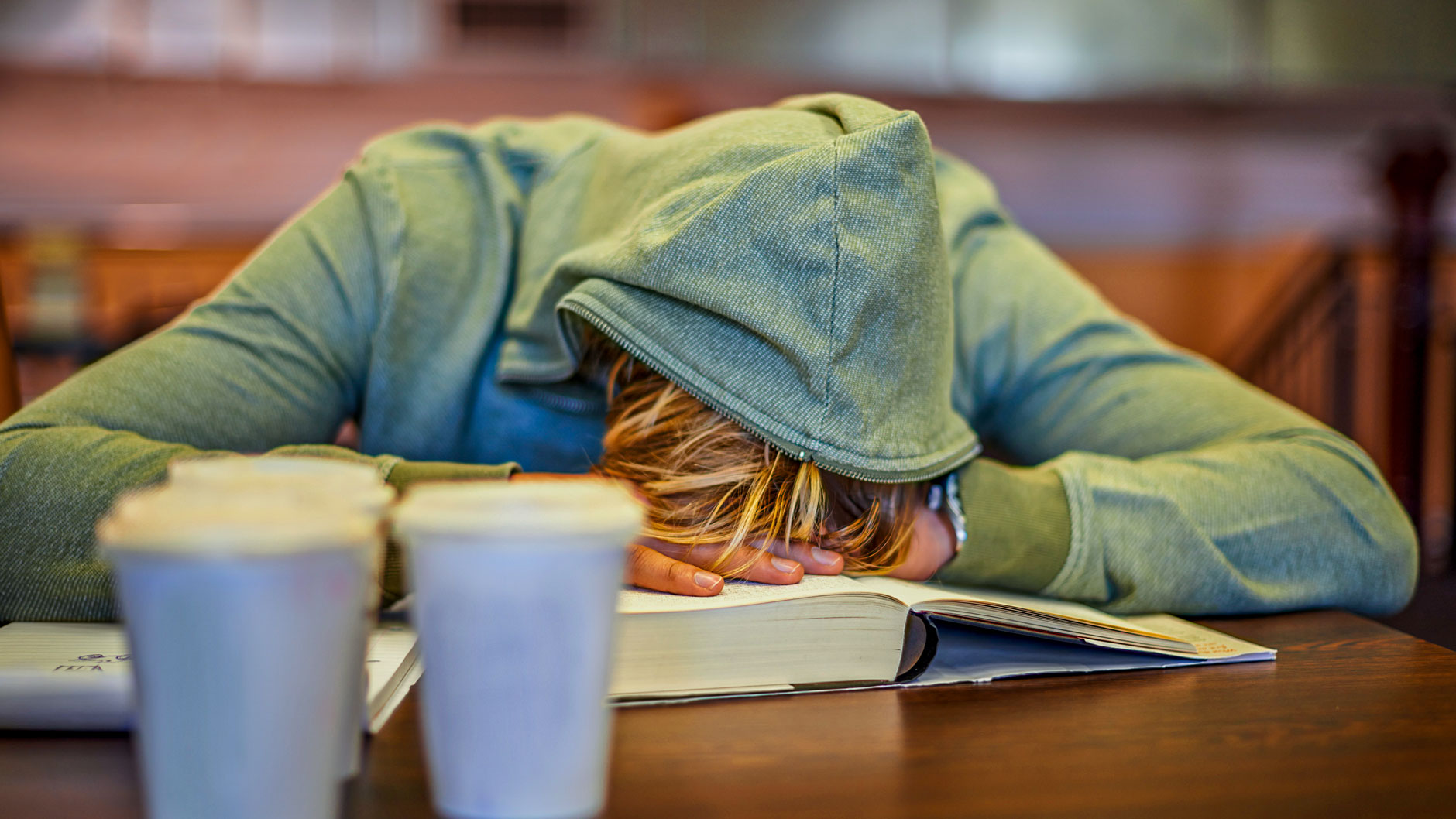 The academic success often depends on your ability to finish all assignments on time, which puts many students under pressure. On the other hand, no one revoked your other daily tasks, social life, and a part-time job you took to cover some part of your expenses. You have everything at once, and all these things are equally essential for you. As a result, you feel paralyzed with fear of dealing with everything you have put aside or new tasks you receive. 
First of all, take a step back and breathe. There is no situation beyond change, so you can deal with everything as soon as you organize your space and prioritize tasks. At the same time, it is never shameful to ask for help and guidance from someone who can either support your mental health or get through the snowball of responsibilities.
Develop a plan and keep things organized
It is hard to keep track of all your assignments and things without having to write it down. A visual reminder of every deadline is a helpful technique to stay aware of your deadlines, so it will be harder to miss it or procrastinate. When you see how many tasks you should prepare, you feel less desperate and overwhelmed. Simultaneously, it allows you to prioritize tasks and start with the one that you should upload first.
You can use a Google Calendar or any other convenient way to plan your workflow.
If you have several assignments planned for one day, you can estimate whether you manage to finish them on time and notify your professor whether it is possible to change the deadline. Don't be ashamed to contact professors. Often, they understand that you have a lot of tasks to accomplish, and they can postpone the deadline for several days for you.
Try to start working
Many students face the most pressure with written assignments. It is hard to start, the blank page stares at you as if it were an abyss, and you have no clue where to start. First of all, breathe, then see what assignment you should do first, and later try to outline your future work. You can ask your friends for help and see how they are writing their assignments. You can find a lot of helpful tips at essayhelp.com, or any other website associated with academic writing.
It is important to understand what exactly you should be doing, so you need to read and analyze the instructions your professor gave. Take your time and see how you can approach the essay according to the given requirements. It is also helpful to start with the required readings or searching for additional academic sources. As you read the materials, you get the ideas that you want to write.
As we mentioned before, it is also healthy to begin your work with an outline. Also, keep in mind that you should revise and edit your first draft, and revisions are a significant part of essay writing. No one gets a perfect assignment on the first attempt.
Focus on your work
While it is important to take breaks, you should stay focused on your tasks. Put away anything that can distract you and decrease your productivity. Some people are working better with music, and some find themselves focused best in crowded places. But it is a healthy thing to turn your TV off, set your phone on a plane mode, and study in a place where people will not disturb you.
Set a specific time frame for your studies. For instance, dedicate two hours for studying and writing and take an hour break. Remember to stay hydrated and eat your meal, but try not to do it simultaneously. It is important to differentiate when you can relax and time when you need to put as much effort as possible on the assignment. 
Find a routine that will help you to cope with anxiety
Having an overload of homework increases your stress levels and lead to developing unhealthy coping mechanisms. If you feel that you procrastinate, drink too much, or feel unwell, the bad news is: anxiety tries to mess up with you. The good news: you can prevent it from transforming into more serious conditions.
Try to find the routine that brings you joy and helps you to recharge the batteries. It is different for every person, but you can start by trying something you never did before and see if it calms you. You can start to meditate or take breaks for exercises. You can contact your friends and family to stay connected and avoid digressing into depression and isolation.
Although you are buried under the pile of paperwork, you need to give yourself a break. The continuous brain work leaves you exhausted and can cause the anxiety you need to manage.