Keep kids busy during Charleston coronavirus quarantine with these fun activities
Getting stir-crazy already? Here are some things that the entire family can enjoy doing together while stuck at home.
I'm sure you've heard it a thousand times already, and I've probably said it a hundred times already, but we are all struggling to find our "new normal" through this coronavirus pandemic.
With schools, parks, movies, playgrounds and businesses shutting down, there's nowhere to go. The kids can run around in the yard for only so long. And you know we're going to be getting that springtime rain sooner rather than later.
So, I tasked myself with finding some family-friendly activities to be done in the comfort of your homes. Granted, these might be obvious, but perhaps a few ideas are new and refreshing.
Instead of watching "Frozen 2" nine more times, check your television guide or streaming apps for some old-school movies that everyone can enjoy together.
My first suggestion: Anything with Dick Van Dyke in it. I kid you not, I recorded "Chitty Chitty Bang Bang" just the other day for this very purpose. Of course, the original "Mary Poppins" is my absolute favorite of his. Bert is the best.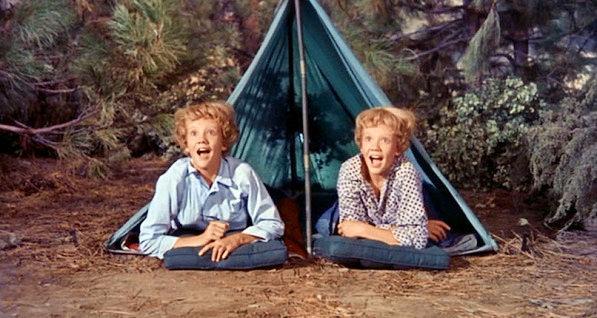 The original "Parent Trap" with Hayley Mills has always been one that I loved. The Gidget movies (with Sandra Dee) made me smile, too. I wish more people were called Moondoggie. I always got a good cackle out of Don Knotts' films, and the classic studio musicals never disappointed me either.
Whether it's "Viva Las Vegas," "The Black Stallion" or Christopher Reeve's "Superman," watch some of those blast-from-the-past films with your kids and have a good laugh.
If you're already tired of coloring book pages of Nemo and Dory on your fridge, branch out a bit with some different arts-and-crafts projects.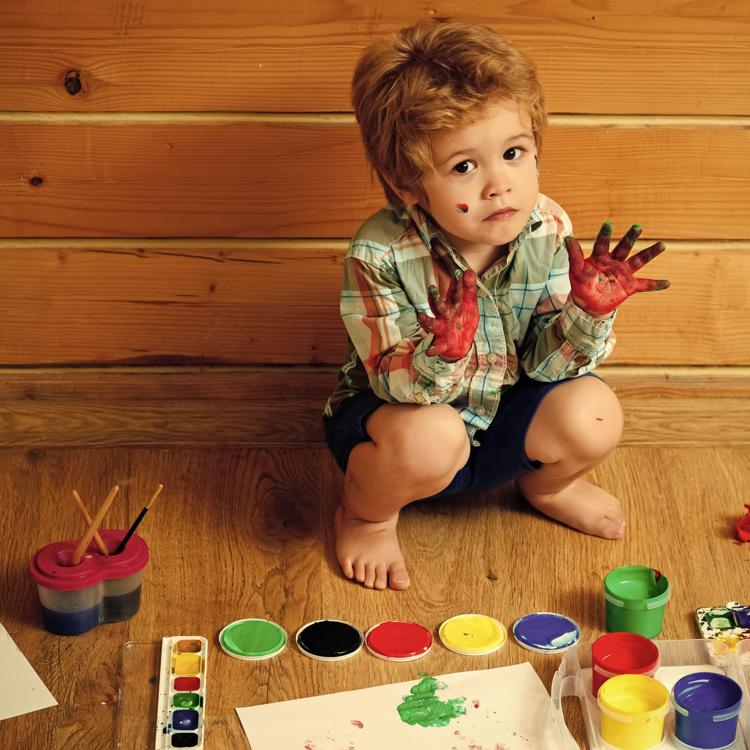 You can literally branch out with leaf preservation. Assuming you don't have glycerin around the house, the wax paper method is the way to go; just remember that an iron is involved.
My mother suggested making homemade postcards to send to friends and family you can't visit right now. Grab some construction paper and start with stickers, drawings, glue and go nuts. Just no glitter. Never put glitter in a card. That's hateful.
My Granny had a whole bed of rocks and stones in front of her house in Florida. Every visit, I would pick a rock and color it. You can use crayons, markers or paint and make your own mini-rock garden.
continue: Keep kids busy during Charleston coronavirus quarantine with these fun activities | COVID-19 | postandcourier.com