Mail-in Ballots DO Increase Voter Fraud: Trump and Lt. Gov. Patrick Are Right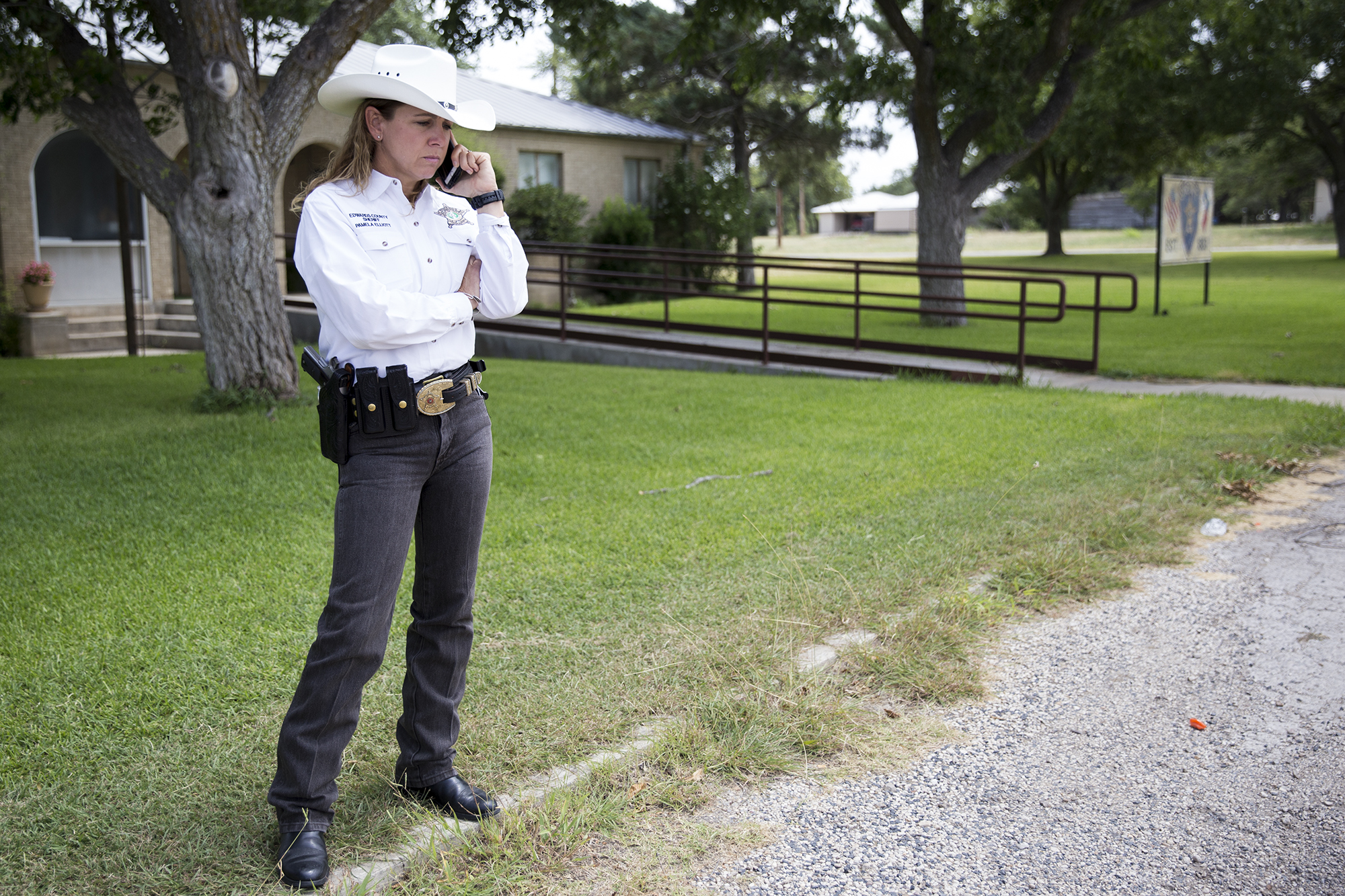 "Mail-in Ballots DO Increase Voter Fraud: Trump and Lt. Gov. Patrick Are Right"
By Donna Garner
5.27.20
Yesterday Twitter slapped a warning label on a tweet sent out by the President of the United States. He had questioned the well-documented problems with mail-in ballots, but Twitter dared to warn readers that their leftist fact checkers (i.e., CNN and Washington Post) had said there was no evidence that mail-in voting would increase the risk of voter fraud.
Last night, Tex. Lt. Gov. Dan Patrick was on the Laura Ingraham Show where he told about Colleen Vera, a retired Texas school teacher. Ms. Vera and her faithful volunteer patriots spent two years working to find out whether voter fraud was occurring in Harris County, Texas, on mail-in ballots.
Just recently Colleen published her findings — "Vote Harvesting in Harris County? Beyond Coincidence?" — http://www.texastrashtalk.com/2020/04/vote-harvesting-in-harris-county-beyond.html
As you read through Ms. Vera's article, you will see her astounding evidence complete with actual photocopies documenting that Democrat candidates in Harris County found a backdoor way to hire convicted criminals to work for their campaigns via organizations and /or PACs. Colleen found over 100 names of people (paid by one of the PACs in 2016) with the same names as those found on criminal records. These records included many who had been involved in forgeries, theft, and organized criminal activities. Most of them had their PAC pay funneled to the very same Houston address.
Because Texas does not require a photo ID to accompany a mail-in ballot application, then the only "security" Texas statute has in place for mail-in ballots is a comparison of the voter's signature on the application to the voter's signature on the ballot envelope. By looking at the photocopies of the actual signatures (posted on Colleen's website), it is easy to see that the signatures of different voters who share the same first or last names are remarkably similar. Obviously the same forger must surely have been involved.
Checking the County Clerk's office sign-out sheet, Ms. Vera (and her patriot volunteer crew) found that two of the three who picked up packages of 50 or more ballot-by-mail applications during the first couple of weeks of the 2018 elections were convicted forgers.
Ms. Vera also found such things as 32 ballot applications from one precinct (all in the same handwriting) along with 30 ballots from that same precinct all voting with the same "X" for the very same Democrat candidates.
Please take the time to read Colleen's article which details the very careful steps that she and her team took to lay out the facts, proving that mail-in voter fraud, unfortunately, "is alive and well."
Pres. Trump and Lt. Gov. Patrick are rightly concerned, and steps must be taken to make sure states are not allowed in Nov. 2020 to use the excuse of COVID to ramp up widespread mail-in balloting instead of in-person voting.