Murdered Jewish Painter's Work Found Hidden In Prague House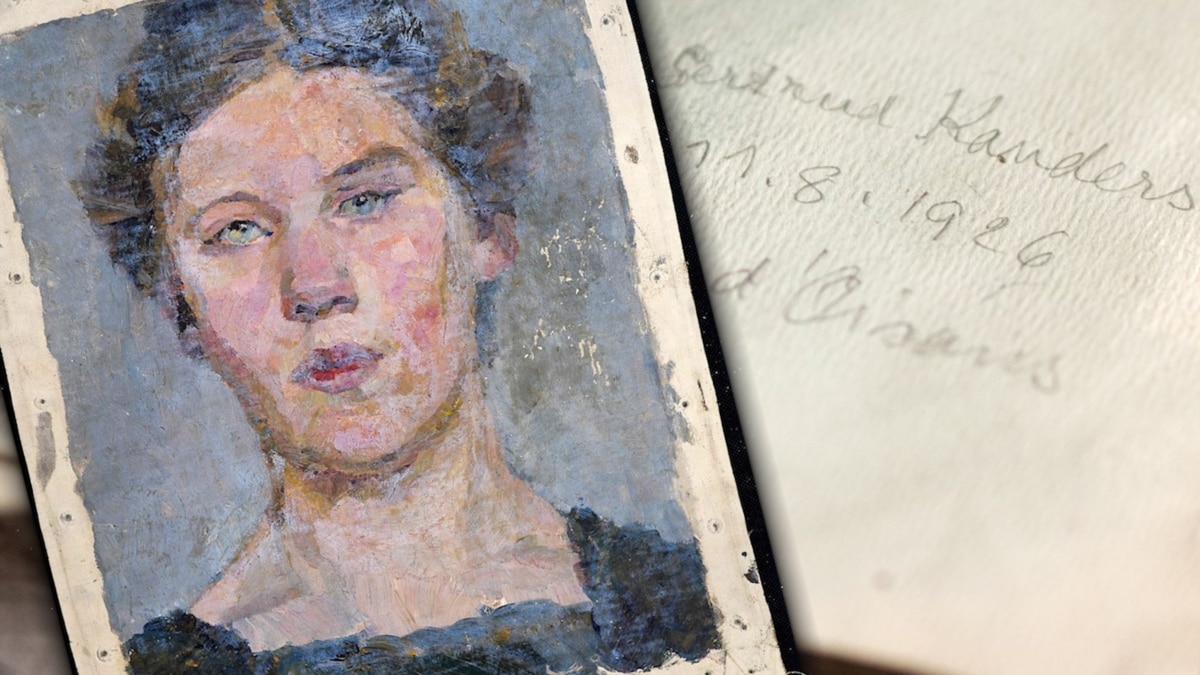 Around 700 paintings and drawings by a Jewish painter murdered during the Holocaust have been uncovered in a house in a Prague suburb that was being torn down. The works by Gertrud Kauders, who studied at Prague's Academy of Fine Arts, were found behind walls and under floorboards. Kauders' great-niece, who lives in New Zealand, told RFE/RL that surviving family members were amazed by the discovery.
You can read much more about how the life's work of the Jewish artist Gertrud Kauders was uncovered in Prague nearly 80 years after her murder by the Nazis
here
.
Source: Murdered Jewish Painter's Work Found Hidden In Prague House