No Official Winner in 2020 Presidential Elections Yet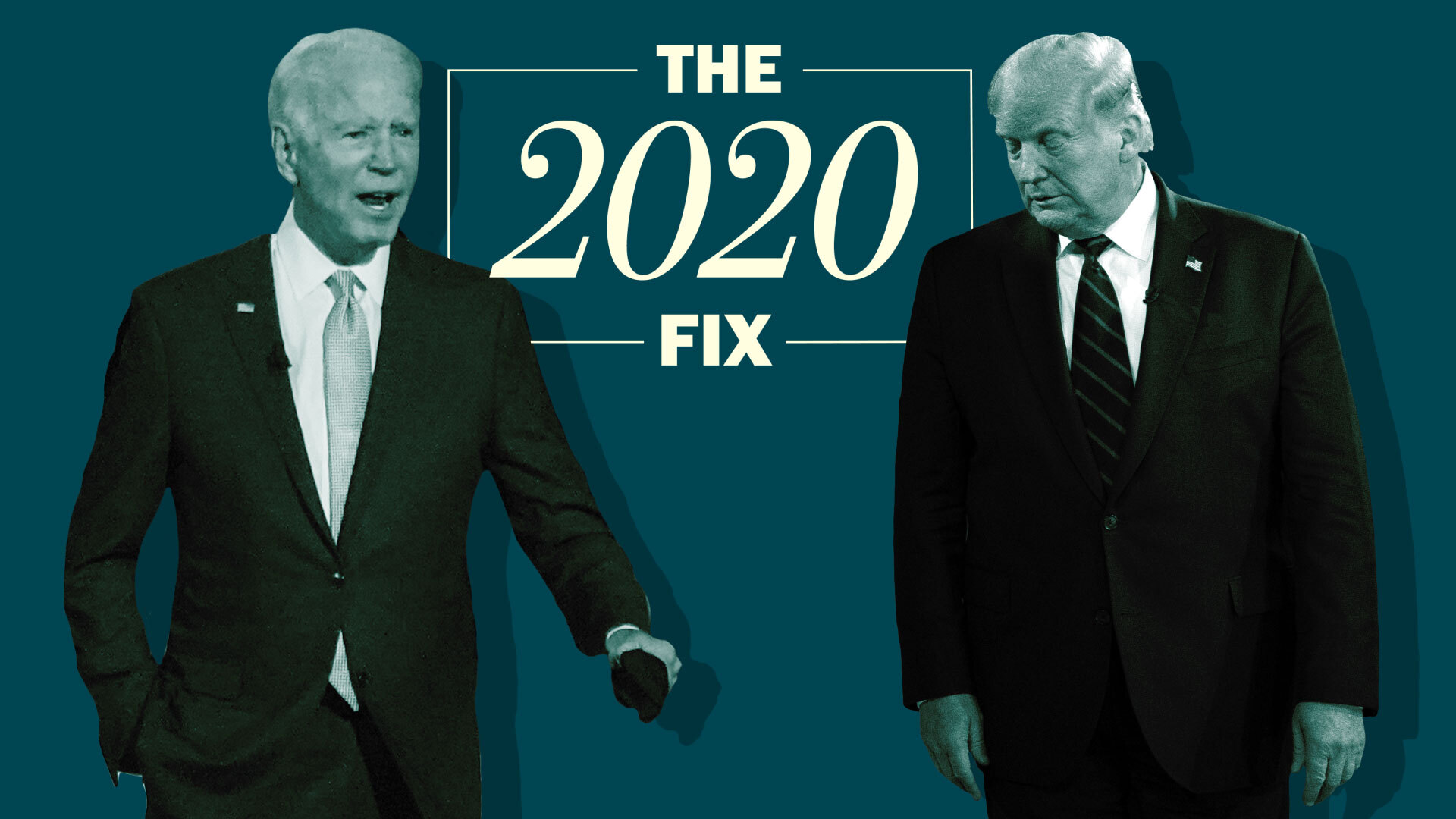 "No Official Winner in 2020 Presidential Elections Yet"
By Donna Garner
11.7.20
Biden and his "fix it" team can celebrate all they want to celebrate, but the elections are not finished yet.
Nothing official has taken place especially since obvious graft and corruption have occurred all over the country in Democrat-led places. Sworn affidavits are being collected widely and will become the basis for future lawsuits filed in numerous states.
What has to happen first before Presidential winner is officially announced?
Excerpts taken from: https://www.thoughtco.com/the-electoral-process-4151983
Presidential candidates who win 270 or more electoral votes are called the president-elect. They don't actually take office that day.7
 And they can't take office until the 538 members of the Electoral College gets together to cast votes.8 The meeting of the Electoral College takes place in December, after the election, and after state governors receive the "certified" election results and prepare Certificates of Ascertainment for the federal government.
The electors meet in their own states and then deliver the tallies to the vice president; the secretary of the Department of State in each state; the national archivist; and the presiding judge in the districts where the electors held their meetings.
Then, in late December or early January after the presidential election, the federal archivist and representatives from the Office of the Federal Register meet with the Secretary of the Senate and the Clerk of the House to verify the results. Congress then meets in a joint session to announce the results.
======================
EXAMPLES OF 2020 ELECTION FRAUD ACROSS UNITED STATES
11.7.20 – "Exclusive: Former Michigan State Senator and Computer Expert Exposes Voting Scandals in Detroit" – LifesiteNews — https://www.lifesitenews.com/news/exclusive-former-michigan-state-senator-exposes-voting-scandals-in-detroit?utm_source=LifeSiteNews.com&utm_campaign=1189a9031c-EMAIL_CAMPAIGN_EXCLUSIVEMIELECTIONFRAUD&utm_medium=email&utm_term=0_12387f0e3e-1189a9031c-403308269
11.6.20 – "Faulty Software Used Throughout U. S. Tied to Nancy Pelosi – Gives Trump Votes to Biden" — From Donna Garner – EdViews.org —
11.6.20 – "BREAKING: Justice Alito Orders PA to Segregate Votes Received After 8 P.M. on Election Day" — By Paula Bolyard – PJ Media — https://pjmedia.com/election/paula-bolyard/2020/11/06/breaking-justice-alito-orders-pa-to-segregate-votes-received-after-8-p-m-on-election-day-n1131077
11.6.20 – "Arizonians Concerned Over Integrity of Election As Counts Continue" – Epoch Times — https://www.theepochtimes.com/arizonians-concerned-over-integrity-of-election-as-counts-continue_3568768.html?utm_source=newsnoe&utm_medium=email&utm_campaign=breaking-2020-11-06-5
11.6.20 – "RNC Sets Up Election Teams in Four States Amid Clear Irregularities" – Epoch Times — https://www.theepochtimes.com/rnc-sets-up-election-legal-teams-in-4-states-amid-clear-irregularities_3568953.html?utm_source=newsnoe&utm_medium=email&utm_campaign=breaking-2020-11-06-5
11.6.20 – "Pennsylvania GOP files emergency appeal with Supreme Court over late ballots" – New York Post — https://nypost.com/2020/11/06/pa-gop-files-emergency-appeal-with-supreme-court-over-late-ballots/

10.16.20 – "New Judicial Watch Study Finds 353 U. S. Counties in 29 States with Voter Registration Rates Exceeding 100%" – Judicial Watch — https://www.judicialwatch.org/press-releases/new-jw-study-voter-registration/?utm_source=twitter&utm_medium=social&utm_campaign=press_release