Pandemic Isolation and the Elderly – A Doctor Reflects on the Impacts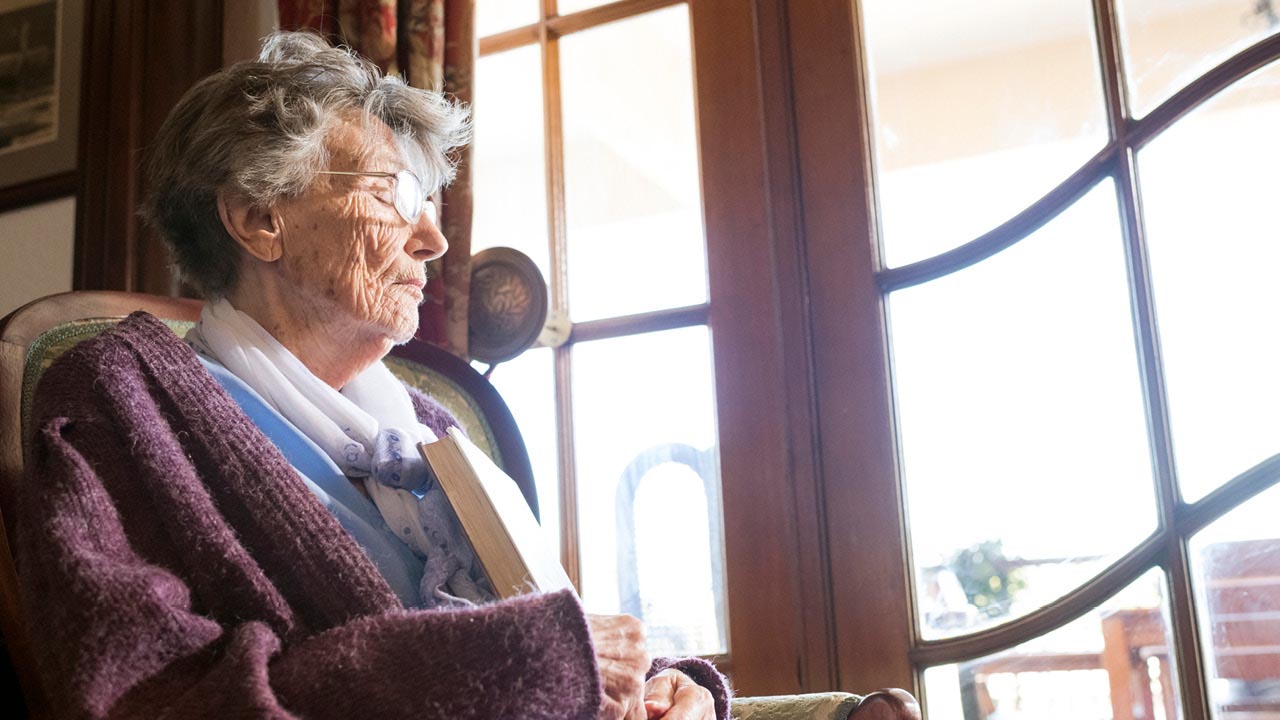 The omicron variant-driven surge in COVID-19 over the holidays once again landed Americans in calculations about the risks and benefits of gathering with family and friends, weighing the hazard of possible illness versus the distress of loneliness and isolation.
The latter can have consequences not just for happiness but for overall health, especially for the elderly, according to a National Academies report released in February 2020, a month before pandemic lockdowns began. Among seniors, loneliness is linked to higher rates of depression and anxiety, for example, and social isolation is associated with a greater risk of dementia and of death from all causes.
Even before COVID-19, about one-quarter of Americans over age 65 were socially isolated, and more than 40 percent of people over age 60 reported feeling lonely. The pandemic's arrival left elderly people who lived alone even more isolated than before, and cut off those living in nursing homes and assisted living facilities from family and friends, as facilities closed their doors to visitors in an attempt to protect residents.
Carla Perissinotto, a professor of medicine at the University of California, San Francisco, has seen up close the impacts that pandemic isolation has had on the elderly, as a practicing geriatrician and palliative physician who cares for older, mostly homebound patients. She also served on the committee that wrote the 2020 report.
'There was just so much fear'
In the early days of the pandemic, Perissinotto and her colleagues worked hard to transition their elderly patients to virtual appointments when possible, and urged homebound patients to keep getting needed medical care despite the lockdown. "There was just so much fear about letting people get into the home that it was very, very complicated," explained Perissinotto. "Many of our patients didn't want us to come into the home, even though we had PPE [personal protective equipment]."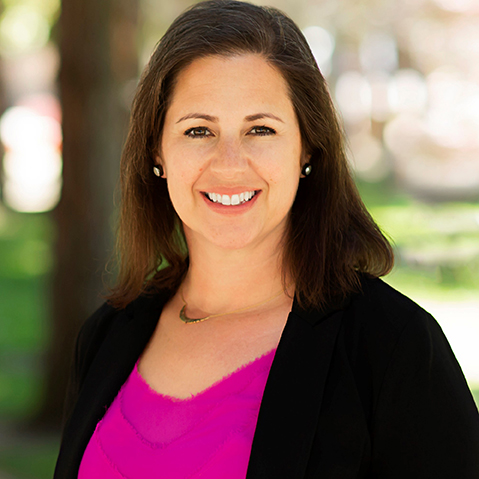 But as the report points out, for some older adults, medical visits are one of the few social contacts they have — and so skipping them can have consequences for both physical and mental health.
"I think thankfully, amongst our homebound patients, many of them fared fairly well — in the sense that they were somewhat protected at home or very diligent, but still had caregivers coming in and out of the home," said Perissinotto. "But there I think were others — and a good portion of them — that really saw concretely [circumstances] like what we show in the report, which is that isolation and loneliness, together or separately, have dramatic effects on health. I think some of our patients have not recovered from that. I also strongly believe we lost some people prematurely because of this."
Perissinotto and a colleague, Ashwin Kotwal, also found varying impacts when they surveyed older adults in the San Francisco Bay area to see how loneliness and isolation were affecting them. After the pandemic hit, some seniors felt a dramatic worsening of loneliness and mental health problems such as anxiety and depression, after which things perhaps stabilized a bit as the pandemic progressed. Others — probably those who were already very isolated, Perissinotto notes — weren't very affected, likely because the pandemic didn't change much about their level of social contact.
Looking back, I think we need a more thoughtful approach, should this happen again.
"So, it really was variable," said Perissinotto. "And I think that also highlights what is very interesting about loneliness and isolation, which is the pathways are all different. People are lonely, isolated for different reasons and different degrees … One of the things that the report highlights is that we have to be systematic and actually ask people about what's going on — rather than making assumptions about who is or isn't lonely."
Perissinotto also treated some patients in assisted living facilities and nursing homes, and saw firsthand the dilemma faced by long-term care facilities at the beginning of the pandemic. Family members of residents advocated from opposite directions — some arguing that their loved ones were dying from the isolation and that they needed visits, while other families urged the facilities not to let anyone in. They were also coping with staff shortages, lack of PPE, and the fact that little was known about how the virus was transmitted. "So they said, 'Ok, we have to lock it down,'" said Perissinotto.
"Looking back, I think we need a more thoughtful approach, should this happen again," she said. "It's very drastic to say 'No visitors' — nothing — right? That's not person-centric. And it's not actually following what may be best for someone."
Progress has been made, she added, noting that the CDC has revised its guidance for nursing homes and assisted living facilities to allow for compassionate visitation, including daily visits from caregivers or family members of people living with dementia.
"We've come a long way," she said. "And I think had we really taken social health and emotional health and mental health just as strongly as physical health at the outset, we probably could have avoided some of this. But it's a lot easier to say that now, when we understand more about the virus."
Opening doors to conversation and connection
While the pandemic has amplified loneliness for many, the silver lining is that its widespread nature made the topic easier for people to discuss — an observation made at a December webinar hosted by the National Academies and moderated by Perissinotto.
"A lot of prior literature has shown that this is a really sensitive topic, and there can be a lot of stigma around self-identifying as lonely," said Kotwal, an assistant professor in the Division of Geriatrics at the University of California, San Francisco School of Medicine, where he worked with Perissinotto on the survey of Bay-area seniors. "The pandemic has probably changed a lot of these experiences, though — it's normalized a lot of experiences of loneliness [and] the discussions around this topic."
There's an opportunity for health care providers to ask elderly patients how often they feel loneliness and use that as a starting point for a larger discussion, Kotwal continued. "We can start shifting from medical goals to social goals when those are the priority: How can we enhance your care so that you're able to spend more time with friends?"
There's an opportunity for health care providers to ask elderly patients how often they feel loneliness and
use that as a starting point for a larger discussion.
Even when patients don't want help addressing the problem, just having a health care worker listen and bear witness to their loneliness and suffering can have value, said Christine Ritchie, the Kenneth L. Minaker Chair in Geriatrics at Massachusetts General Hospital. "Sometimes people may just want to be heard, and they may or may not want us to help them fix it."
The conversations themselves may help mitigate loneliness for patients and provide human connection, pointed out Karen Steinhauser, a health scientist at the VA Medical Center. "It's one of those times where the screening for it becomes the intervention."
Source: Pandemic Isolation and the Elderly – A Doctor Reflects on the Impacts | National Academies