Rab Butler revolutionised education in 1944. Let's do it again
Our school system is broken and only a radical new education act for the 21st century will fix it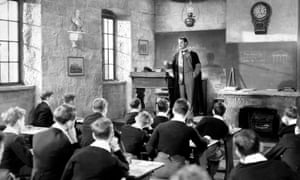 In the last 100 years there have been two defining education acts – Butler's in 1944 and Baker's in 1988. They represent two distinct chapters in England's educational story.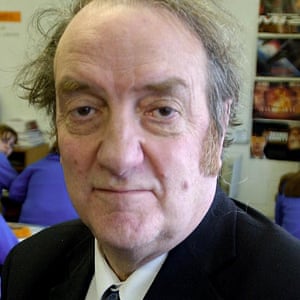 The first witnessed new schools, colleges and curriculum innovation, especially in the arts, as well as new youth and career services. Margaret Thatcher's neoliberalism underpinned Baker's 1988 reform bill, which meant a prescribed national curriculum and tougher accountability, along with diversity in school provision and autonomy.
Now once again we doubt our schools – and it isn't simply exams or test results we question. Terrorist attacks? Introduce the Prevent agenda and promote "British values". Fall behind in the Pisa tests that compare achievement worldwide? It's the fault of schools.
From economic woes to sporting failures, from concerns about mental health and eating habits, to a rise in drug and drink problems, schools are simultaneously seen as the cause of the problem, and the key to the solution. Schools, however, have no chance of rising to the challenge until at least five systemic structural issues have been addressed.
The first is a growing crisis in teacher recruitment and retention: teachers stay for less and less time in the profession. "Securing and retaining a sufficient supply of suitably qualified teachers" was one of the original three duties of the secretary of state (there are now more than 2,000). Michael Gove abandoned this, believing the market would find a solution. It has: gluts in some areas, acute teacher shortages elsewhere. Without good teachers we are a lost civilisation.
Second, the curriculum is not fit for purpose. That won't be corrected unless the deficiencies in exams are tackled simultaneously: at present these are unreliable, costly and privately run for profit by three boards. By focusing on the essential skills of numeracy and literacy we neglect others equally vital to our youngsters' futures – such as high-level IT skills, thinking analytically within disciplines, solving inter-disciplinary problems, working in teams, interacting civilly with individuals from different cultural backgrounds and thinking for themselves while acting for others.
Source: Rab Butler revolutionised education in 1944. Let's do it again | Tim Brighouse | Education | The Guardian