Spectrum Business Ventures CEO Amit Raizada announces new commitments as students return to school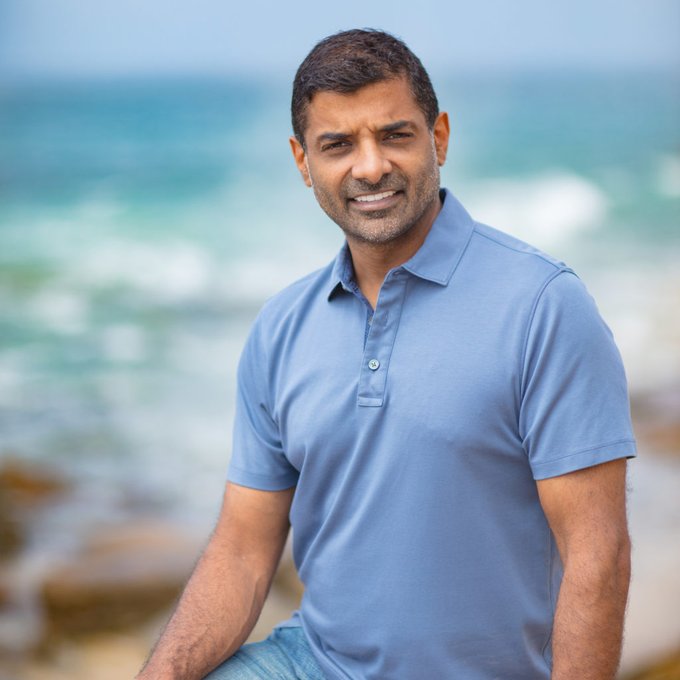 With many students across the country beginning the school year virtually, Spectrum Business Ventures CEO Amit Raizada announced that the company will continue to support employees who will need to supervise and aid their children as they learn from home.
"Spectrum Business Ventures has always sought out opportunities that serve one principal focus—improving peoples' lives," Raizada said. "This ethos applies to our own team as well. Students in many parts of the country are returning to class online, meaning that parents must now juggle childcare and work at the same time. This is a difficult task, and we are committed to supporting their needs."
Raizada's announcement comes amid a period of uncertainty for both parents and students alike, bolstered by the profound regional differences in the models used to bring students back to class. While public school students in Los Angeles and San Diego will spend the fall semester entirely online, those in Boston will observe a hybrid model that combines classroom learning with at-home instruction. Students in other parts of the country will return to physical classroom settings.
"We know that—no matter how students are resuming class—new challenges and difficulties will arise," said Raizada. "As a forward-looking organization, we seek to help mitigate some of these challenges."
Experts fear that at-home instruction has opened up a "digital divide," in which students without access to consistent internet connection or updated technology could fall behind their peers academically. Raizada said that, in addition to the firm's efforts to help its employees, SBV will seek out innovative solutions to this dilemma.
"We cannot let a student's access to the internet or a computer determine their future," said Raizada. "I encourage venture capitalists to seek out the startups and firms making strides to eliminate these difficulties, ensuring that all our students can learn safely, efficiently, and accurately from their homes."
About Amit Raizada: Amit Raizada is an entrepreneur, philanthropist, and the CEO of Spectrum Business Ventures, an investment firm that holds equity in a wide range of companies in fields from medical technology to consumer entertainment.