State closer to naming new leader at Michigan Department of Education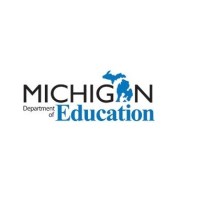 Eleven months after Michigan's top schools official died of cancer, the State Board of Education is getting closer to naming a permanent replacement.
The board is scheduled to meet in closed session Friday morning to sort through the resumes of 51 candidates seeking to lead the Michigan Department of Education, a key post that works not only with the state board, but also with the governor, the Legislature and the U.S. Department of Education.
"When the board comes out of closed session, it most likely will announce the names of those applicants who will be invited to come for a public interview," said Martin Ackley, spokesman for the Department of Education. "The board has tentatively scheduled April 17 and 24 to conduct those public interviews."
The board wants to have the new superintendent in place July 1.
continue: State closer to naming new leader at Michigan Department of Education