Surely We Can Agree — No Men in Girls' and Women's Private Facilities
"Surely We Can Agree — No Men in Girls' and Women's Private Facilities"
By Donna Garner
8.7.17
ACTION STEP POSTED AT BOTTOM OF THIS PAGE:   – HOW TO GET YOUR COMMENTS TO REP. BYRON COOK AND HIS COMMITTEE
Even though the U. S. Census Bureau's latest statistics indicate there are only 7 transgenders per 100,000 people (e.g., 30 transgenders in Austin), the LGBTQ community is trying to make it appear that almost "every other person is a transgender" and that transgender is the new normal which it certainly is not:  (http://www.educationviews.org/fake-news-alert-number-transgenders/ )
The effort against the Texas Privacy Act is being funded heavily by gay megadonor Tim Gill and the Human Rights Campaign (largest LGBTQ organization in the U. S.). Undoubtedly the many LGBTQ people who have converged on the Texas Legislature are paid by these organizations; some of them are more than likely making their living by being "professional LGBTQ organizers" who travel from state to state.  
7.17.17 — "Uncovering the Megadonor Behind the LGBTQ Movement, Tim Gill" — From Donna Garner —
http://www.educationviews.org/uncovering-megadonor-lgbtq-movement-tim-gill/
The scientific and medical truth is that a person's sex – male or female – is decided by the chromosome makeup and not by the person himself/herself.
For 17 years, Dr. Michelle Cretella has been a Board Certified pediatrician (7.5.17 — http://www.educationviews.org/im-pediatrician-transgender-ideology-infiltrated-field-produced-large-scale-child-abuse/).  
Dr. Cretella has stated: 
…the idea that 'feminized' or 'masculinized' brains can be trapped in the wrong body from before birth—is a myth that has no basis in science.
…75 to 95 percent of pre-pubertal children who were distressed by their biological sex eventually outgrew that distress. The vast majority came to accept their biological sex by late adolescence after passing naturally through puberty.
Puberty blockers for gender dysphoria have not been proven safe.
… brain abnormalities in the area of memory and executive functioning among adult women who received blockers for gynecologic reasons
…many studies of men treated for prostate cancer with blockers also suggest the possibility of significant cognitive decline
…taking puberty blockers at age 12 or younger, followed by cross-sex hormones, sterilizes a child
…the risks of cross-sex hormones include, but are not limited to, cardiac disease, high blood pressure, blood clots, strokes, diabetes, and cancers.
…Over 90 percent of people who commit suicide have a diagnosed mental disorder, and there is no evidence that gender-dysphoric children who commit suicide are any different.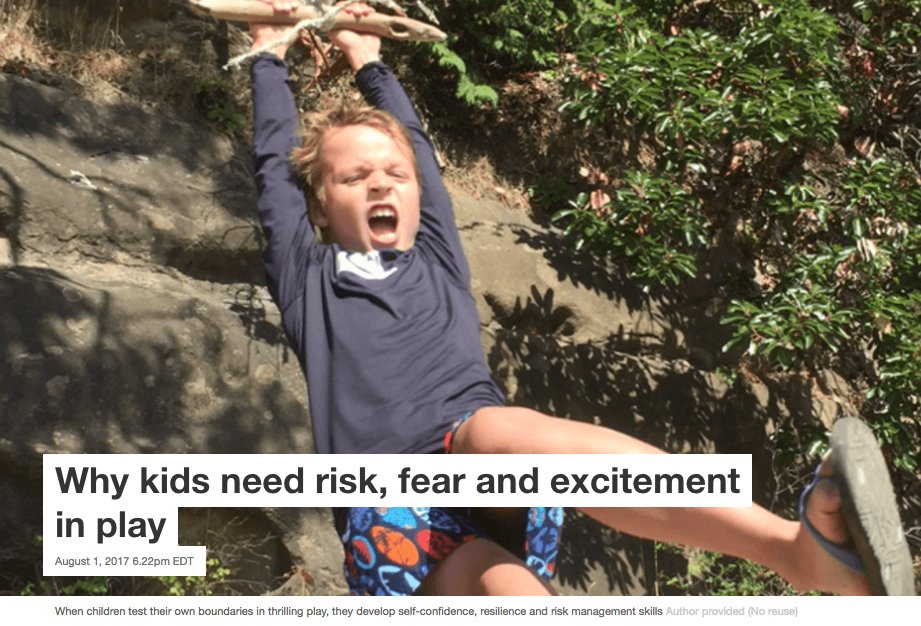 …Today's institutions that promote transition affirmation are pushing children to impersonate the opposite sex, sending many of them down the path of puberty blockers, sterilization, the removal of healthy body parts, and untold psychological damage. These harms constitute nothing less than institutionalized child abuse.
=========
8.1.17 "Leaked TAB Documents Reveal LGBT Funding" – by Tony McDonald – Empower Texans — https://empowertexans.com/features/leaked-tab-documents-reveal-lgbt-funding-kentucky-derby-dinner/
Excerpts from this article:
For years, the Texas Association of Business has declined from being a pro-business, free-market organization to a fixture of the Austin lobby dedicated to defending corporate handouts. But during the last legislative session, the organization shifted radically to the left as it attacked conservative lawmakers and fought against the Texas Privacy Act – a bill designed to protect businesses from local non-discrimination ordinances that would force them to permit men in women's bathrooms and changing facilities.
…now internal documents leaked to Texas Scorecard show that TAB's transition was funded by the radical LGBT lobby, with only token funding from its corporate members
According to the documents, TAB received $130,000 of its $200,000 campaign budget from national LGBT groups, including the Gill Foundation and the Human Rights Campaign. The group also received funding, presumably courtesy of taxpayers, from the cities of Austin, Dallas, and San Antonio. No Texas business contributed more than $15,000 to the effort.
The funding breakdown reveals that TAB has become nothing more than an AstroTurf effort for the radical LGBT lobby. In fact, the documents reveal a $100,000 kickback to TAB for its efforts, with $300,000 being raised for the LGBT effort but only a $200,000 campaign budget.
Equally stunning is where all of those dollars were spent. The documents confirm that TAB paid former Republican State Rep. Jim Keffer $30,000 to lobby his former colleagues.
However, the documents reveal for the first time that $2,500 of the campaign went to wine and dine just one lawmaker, State Rep. Byron Cook (R–Corsicana), who is the chairman of the House State Affairs Committee, which has handled legislation relating to privacy in public accommodations.
…Wining and dining Cook appears to have been a good investment. In the days following the event, he refused to vote out House Bill 2899 by Rep. Ron Simmons (R–Carrollton) – the House bill relating to public accommodations – despite the bill having 80 Republican coauthors.
The documents also reveal the source of a much-ridiculed economic study promoted by TAB claiming that passing the Privacy Act would cause significant economic harm to the state. That claim now appears to have emanated from an economics firm that is also employed by the City of Austin…
=======
8.7.17 – CRTXNews –  "TAB Sells Out to LGBT for $130,000 – Boycott the 57 Houston Businesses that Want Men in Women's Bathrooms" — By Jared Woodfill — https://crtxnews.com/tab-sells-lgbt-130000-boycott-57-houston-businesses-want-men-womens-bathrooms/
Excerpts from this article:
A meager group of 57 business executives and law firm partners in Houston recently sent a letter to Governor Abbott requesting that he back down on his support of Senate Bill 3, The Women' Privacy Act, "No Men in Women's Bathrooms."
According to the 2010 Census report there were 122,517 businesses in the greater Houston area. That number has significantly increased with the tremendous growth in the greater Houston area.
========
2.13.17 – "5 Reasons Why the TAB's Report on the Tex. Privacy Act Was Ruled "Mostly False" by Politifact"  — Texas Values — https://txvalues.org/2017/02/13/five-reasons-why-the-tabs-report-on-the-texas-privacy-act-was-rated-mostly-false/
=======
ACTION STEP: Please go to this Texas Values article to find the Facebook links to send Rep. Byron Cook and his State Affairs Committee your comments – https://txvalues.org/2017/08/04/business-hypocrisy-called-out-as-house-leadership-runs-out-of-reasons-to-block-privacy-legislation/