The Coronavirus Impact on Education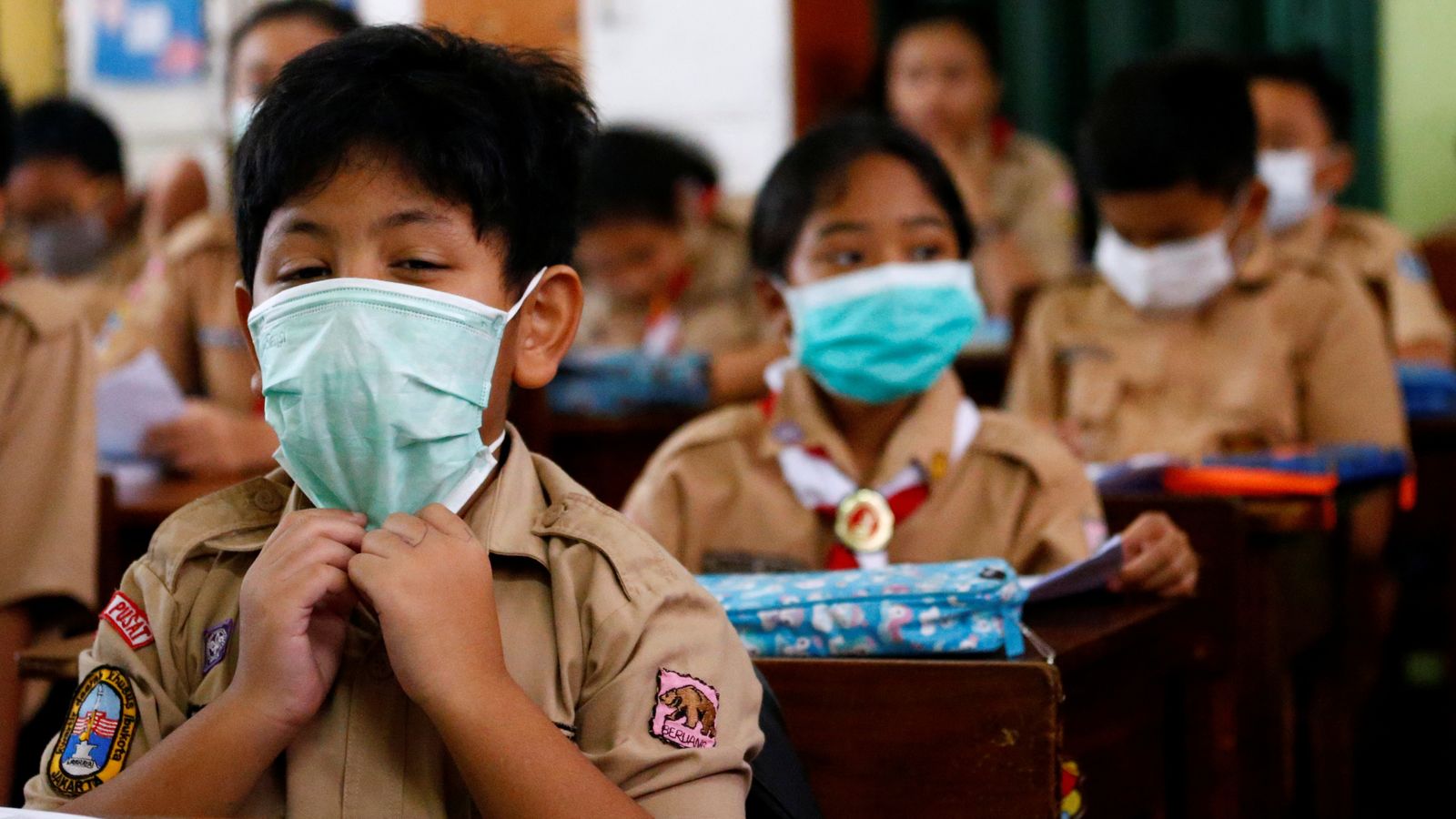 Kids of all ages have been impacted by the Coronavirus shutdown in both short- and long-term ways.
In the short term, their lives have gone virtual one hundred percent of the time. They are more engaged in social media as the only means to social connection with their friends. They are online attempting to complete classes held by teachers and professors struggling to effectively navigate a new platform. Some will flourish, others will lag. We will not know the full extent of the impact until normal, in-person classes resume. But how far behind will they be by that time?
The Youngest
Closures in Europe began earlier than the United States. At this point in time, there are current over twenty countries experiencing closures with millions of students of all ages having to adopt an alternative means of education.
Many young children are home with their parents, parents who may be trying to work remotely. Those parents now must monitor their kids' school attendance from home. Many have too few computers in the home to handle the new situation. Parents face the stress of learning new remote learning software and disciplining children to complete classwork. The dynamics of having parents become part-time educators while attempting to adapt to their own working situations or suffering from the loss of jobs is long-lasting damage.
Schools of all grades in both the public and private arena have turned to zoom to conduct online classes, but also have had to delegate more of the work to be done offline in the child's own time. Spanish Immersion Workshop, a second language education program, has had to adapt their teaching methods to ensure kids continue receiving the immersion experience.
When more of the work is expected to be completed on the child's own time, a child must be motivated or disciplined to complete that work and that comes from the parent rather than the teacher. This has been difficult for both the teachers and the parents.
Many disadvantaged children received meals in school and are now struggling at home without access to proper nutrition. An expanded financial aid package from the government could address funds available to schools to provide meals to the students who normally received them in school.
Teens
High school students are missing out on the standardized tests required for most colleges. And those important and memorable years with friends, prom and walking up to the podium at graduation have been stripped from millions of teenagers.
On top of experiencing some of the same problems younger students experience, many teens are facing depression, the stress of being able to complete classes successfully to get into colleges that many not be open any time soon, and the attraction of alcohol and drugs as substitutions for other social activity.
Increased depression and suicides are a very real problem Americans are facing as we continue to wait for news of reopening nationwide. This problem is especially prevalent in teens; the current situation has exacerbated the occurrences.
College Students
Graduation ceremonies have been cancelled and students sent back home to attend classes remotely. Some universities have returned partial tuition payments for portions paid for dorm residency and meal plans. Colleges located in some states have indicated they have no plans to open in the fall.
Students studying abroad were required to return home prior to the closing of the borders. Those studying in Italy were asked to complete a 14-day quarantine period prior to returning to campus.
The overall effect of the displacement of kids from their classrooms stands to have an overwhelming impact on their ability to complete the required curriculum for the year, enter college or graduation on time, as planned.
The New Normal
For students and their parent to feel comfortable with their return to school, schools will have to perform thorough disinfections and make modifications to permit social distancing. Testing will be performed statewide at no cost to the patient. With widespread testing, the spread can be monitored, controlled, and mitigated and the public can be assured of the efficacy of disease control efforts.
Schools have been instructed by the U.S. Department of Health to provide students with some standard guidelines to follow regarding their return to school and handling of coronavirus symptoms. Sick individuals should stay at home, avoid others who are sick and cover they nose and mouth with their arm when coughing or sneezing. They are also being told to wash their hands frequently and to avoid touching their noses and mouths. In the event of a coronavirus case at a school, schools have been instructed to cancel class and all extra-curricular activities.