THE LIBRARY BOOKS WY PARENTS ARE LIVID ABOUT – UNBELIEVABLY TERRIBLE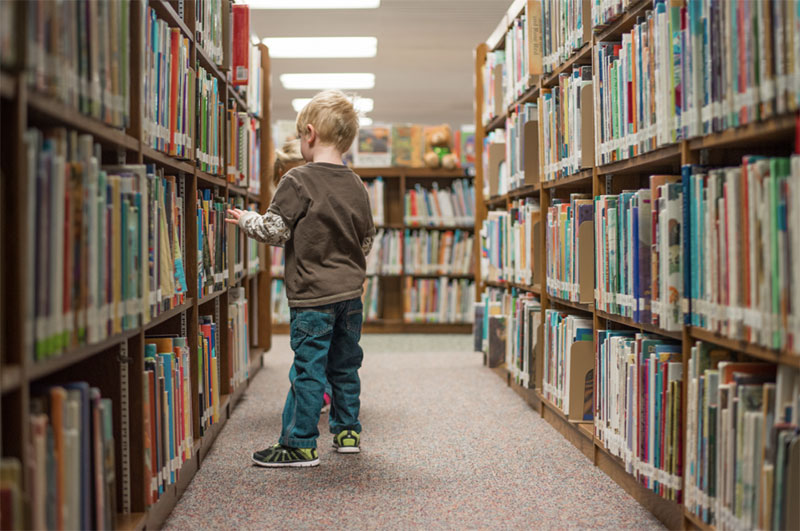 9.14.21 – THE LIBRARY BOOKS WY PARENTS ARE LIVID ABOUT – UNBELIEVABLY TERRIBLE
[COMMENTS FROM DONNA GARNER: It is our privilege to donate to MassResistance each month. This organization is helping parents all over the United States to confront the evil that is stealing our children's hearts, minds, and souls. Once children have been exposed to this filth, they cannot "unsee" it. We as caring adults must do our part to try to protect them.
If you think I am exaggerating about the danger of this filth, please read this article for yourself which will let you read the actual passages. I am sure you will come away with the same sense of having been thrown into the sewer. Just think how this would damage a little child who reads it!]
https://www.massresistance.org/docs/gen4/21c/WY-MR-Library-Books/index.html
"Worse than you can imagine: Books for children and teenagers in a Wyoming public library that parents are livid about"
Pornography, very graphic homosexuality, etc. – written for kids
A huge fight has begun in a small Wyoming city. Parents and citizens vs. depraved library staff and public officials
Wyoming MassResistance is leading the charge!