Is it time to introduce a national syllabus for teacher training?
As more courses move from universities to schools, experts give their views
The government's push to shift teacher training away from universities and into schools – which led to fears last week that Oxford and Cambridge, among others, would have to close some of their courses – has reopened the issue of whether a national curriculum is needed for what teachers need to know. A government review has warned that the quality of courses is patchy. Is a national syllabus the answer?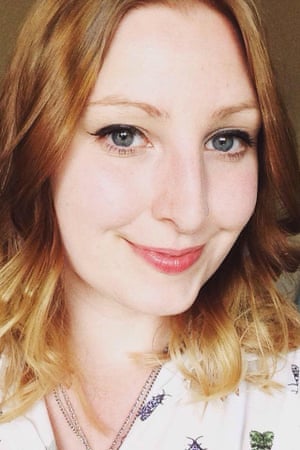 Emily Davies
Newly qualified teacher at Bearwood primary school, Sandwell, graduated in July after taking a School Direct course
One thing I noticed was the difference between what we were learning on the School Direct course [school-based training route introduced in 2012], and what the PGCE students were learning at university. We had a lot of guidance on things such as behaviour management – which are hard to teach, because it depends on the class and really you have to just do it. But there were things that we didn't spend enough time on – such as pupil progress and assessment. My training school had an Ofsted inspection recently and one of the things that came up was that the courses are quite different, even though they ultimately have the same aim, to produce good teachers.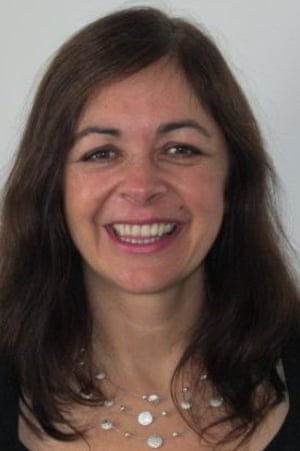 Valentine Mulholland
Policy adviser, National Association of Head Teachers
There is a problem with some newly qualified teachers not being prepared for teaching – in some cases to an extraordinary degree. There's just too much variability. We welcome the fact that there's quite a lot of flexibility in how training is delivered, but there are areas that our members tell us are missing, and which should form part of a core curriculum. Some of that, which is around pedagogy and child psychology, needs a theoretical underpinning which we think is generally delivered through universities. Some school-based teacher training courses have little involvement from universities.
Source: Is it time to introduce a national syllabus for teacher training? | Education | The Guardian