Top Alumni Engagement Strategies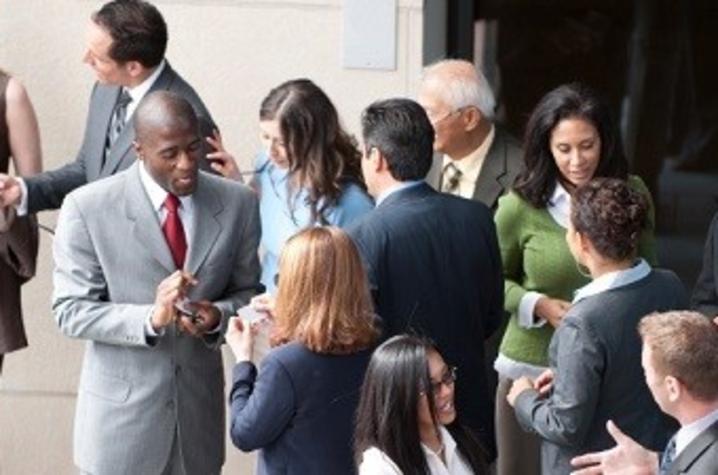 When you run a university, your entire strategy shouldn't only be built around attracting new students. Instead, you need to make sure that your alumni still feel part of the learning institution and the wider community as a whole. Not only is this important in building the brand of your university, but it can also play a big role in attracting the donations that are necessary for the continued successful running of your organization. Considering this, here are a few of the top alumni engagement strategies that you can put into practice.
Use the Right Tools
First of all, you need to use all the tools at your disposal to continue to engage with alumni. In the modern world, your first port of call generally means via the internet. Of course, email can still be a highly useful and effective tool, but you also need to think about social media and how this has a significant impact on keeping people up to speed with all of your latest news. One great tool to think about using is Graduway, as these are custom-built to fulfill a specific purpose. In such a digital-driven world, it only makes sense to take all your activities virtual too, and a tool like this can help.
Segment Your Audience
It is worth being aware that not everybody is going to use the same means of communication. With regards to your older graduates, sending out physical mail is still a highly useful way of ensuring that you are engaging directly with them. As for your fresh grads, it is important that you keep up with all the latest social media trends such as TikTok – or at least have somebody on your team who knows what they are doing!
Stay Relevant
In the modern world, it can be tougher to stay relevant than ever before. Therefore, you need to put even more effort in to ensure that the news that you are putting out there has relevance to all your graduates. As well as talking about what is going on directly at the university, you also need to highlight how this has a continued level of relevance to the modern world as well. Not only this, but you also need to be proactive in organizing the type of events that people are actually going to want to attend.
Focus on More Than the Bottom Line
While a big part of engaging your former graduates may be all about generating donations for your university, this does not mean that it should be the sole focus of each and every one of your acts of communication with them. People do not like to feel like they are constantly being badgered for money all the time, so you really need to make sure that you are going beyond the bottom line as much as you possibly can be.
Engaging with your alumni is a constant and ongoing challenge, but it is also one that you should be taking seriously.