Two Gems That Explain COVID-19 to Us in the Public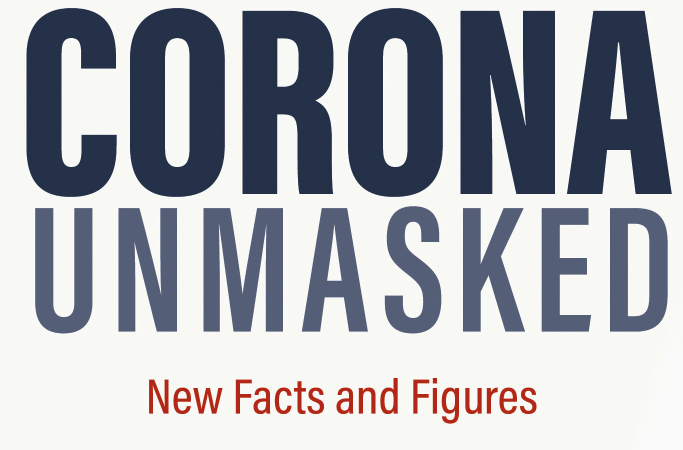 "Two Gems That Explain COVID-19 to Us in the Public"
By Donna Garner
4.23.21
GEM #1
Dr. Sucharit Bhakdi (prominent German microbiologist) and Dr. Karina Reiss have just published "Corona Unmasked: New Facts and Figures" written in German. The English edition will be out in a few months.
In the meantime, Drs. Bhakdi and Reiss have made one chapter available in English.
I found this chapter easy to understand even though it has been translated from German into English. The chapter is nicely formatted, has an easy-to-read font, and is written in simplified terms for us non-medical people in the public to understand.
Chapter posted here: https://www.goldegg-verlag.com/goldegg-verlag/wp-content/uploads/corona_unmasked_engl_leseprobe.pdf
==========================
GEM #2
4.22.21
This link contains 138 pages of headlines showing death and/or adverse effects from COVID-19 vaccinations.
The last three pages give support for NO EXPERIMENTING ON HUMANS WITHOUT INFORMED CONSENT:
====================
GEM #3
1.1.21
"Wondering About the COVID-19 Vaccines?"
COVID-19 Vaccine Facts: https://vaccinefacts.info/
About this site: https://vaccinefacts.info/about-this-site/