VERY IMPORTANT:  TEX. HEALTH ED TEXTBOOKS NOW AVAILABLE FOR PUBLIC REVIEW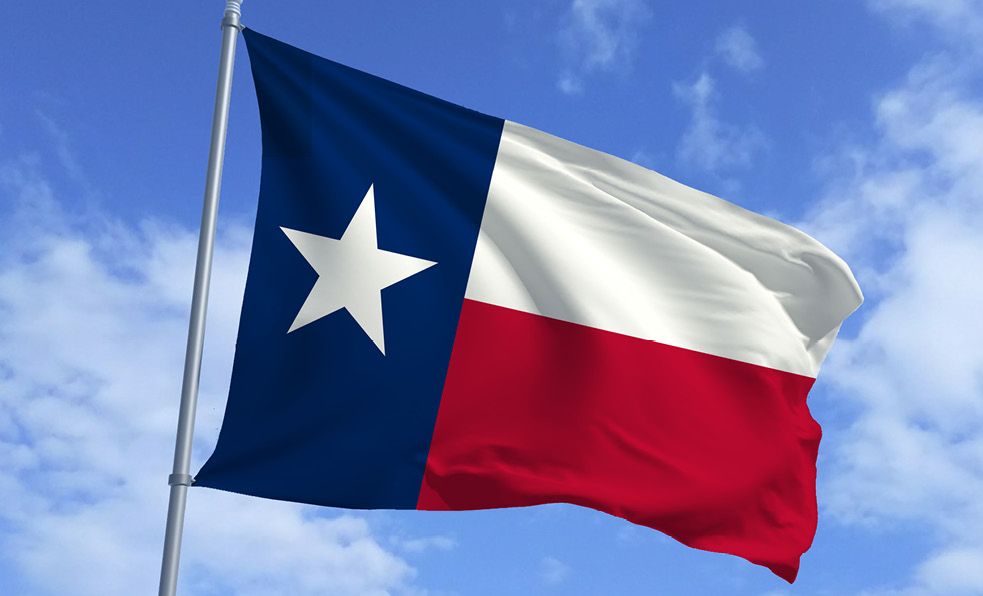 "VERY IMPORTANT:  TEX. HEALTH ED TEXTBOOKS NOW AVAILABLE FOR PUBLIC REVIEW"
From Donna Garner
6.17.21
Parents and educators all over Texas have been waiting to see the new Health Ed Textbooks based upon the newly adopted Health Ed TEKS (Texas curriculum standards).
These textbooks (i.e., instructional materials – IM's) that the Texas State Board of Education will be considering for adoption are now available for the public to read, to critique, and to make their comments public.
It is incredibly important for the public to get involved to make sure that the excellent Texas health standards are faithfully represented in the books up for adoption which our Texas public school students will be reading.
This is an easy, transparent SBOE process in which the public can get involved while sitting at home and reading over the materials.
The public can submit public comments to the SBOE on forms provided on the website:
Instructional materials proposed based on the new Health Ed Standards: http://tea4avcastro.tea.state.tx.us/imet/agreement.html
New Health Ed standards: https://tea.texas.gov/sites/default/files/HealthTEKS-Ch115_adopted-11-2020.pdf
Health Education TEKS Review Process: https://tea.texas.gov/academics/curriculum-standards/teks-review/health-education-teks-review