What the Job Market Looks Like for MSAE Grads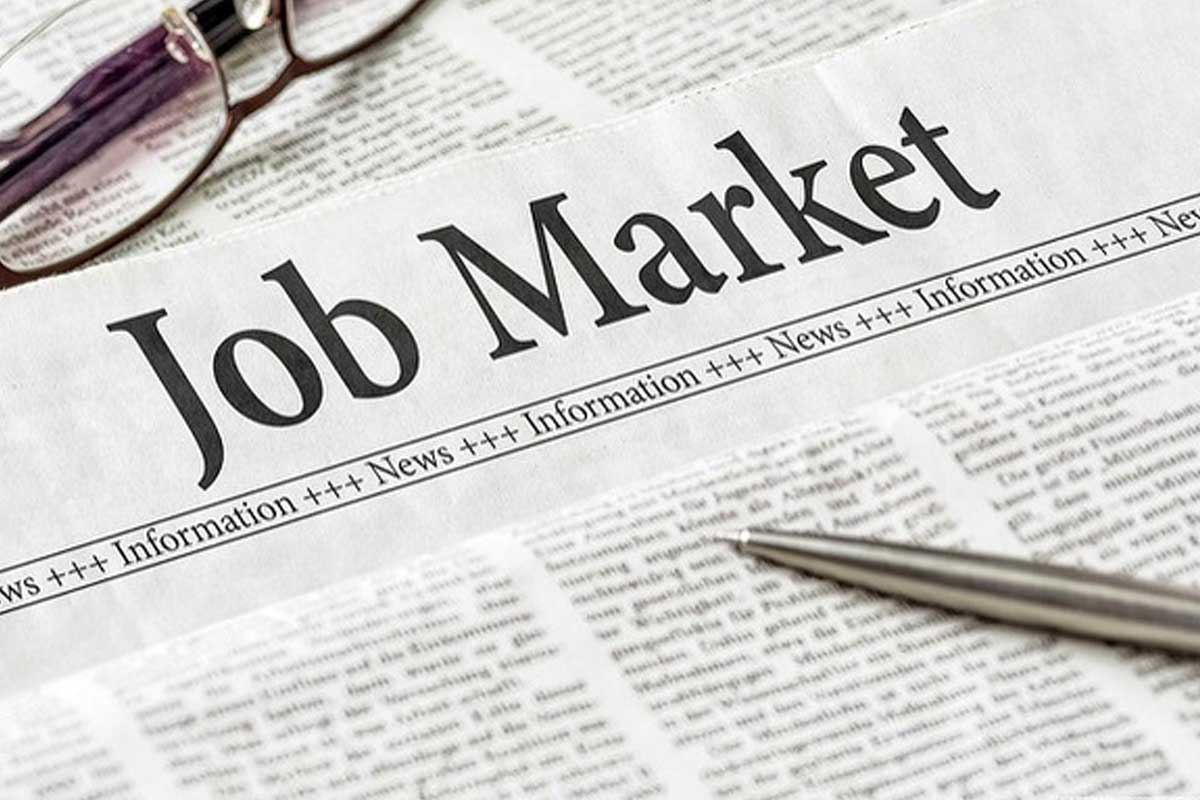 Achieving a Master of Science in Applied Economics is a significant achievement and signifies the start of a new life chapter as you begin work in a related field. What kind of job will you have the educational requirements and opportunity to apply for when graduation comes? This job market overview provides the answers.
Variety of Work
What's clear as soon as you start your Applied Economics studies is that there are a lot of directions to go career-wise. During your program, you can expect to learn about public economics, monetary systems, international trade, and more.
The knowledge you take from the coursework will transfer to a range of employment options, which gives you the freedom to pick which niche suits your personality and skills the best. Also, if you decide the initial job no longer makes you happy, you can change to a different position you're equally qualified for after graduation.
For those who have a Master of Science in Applied Economics degree, positions can be in local governments, nonprofits, or large corporations. Tech firms regularly employ economists to make projections, as well as provide valuable data to measure inflation as part of a company's analytics team.
Having this flexibility of available positions can make for an exciting range of career opportunities over the years. Furthermore, a master's level of education can provide you with more career responsibilities and higher income potential.
When it comes to which program to choose, recent job market statistics suggest that an MSAE degree is a valuable choice, and here's why.
Economists are Highly Sought After
The U.S. Bureau of Labor Statistics (BLS) estimates that economist jobs across the country will increase 8% between 2018 and 2028, building on the already steady demand for economists. BLS indicates the job outlook is faster than average.
That figure gives peace of mind to anyone entering an accredited Applied Economics program or who is close to graduation by confirming that there will be demand for their skills. Entering a high-demand field can motivate you while going to school and provide a smooth transition from college into the workplace.
Return on Investment (ROI)
Whenever pursuing higher education, it's essential to consider the return on investment of the program. To calculate ROI involves calculating the standard costs of getting a college degree, such as tuition and living expenses.
Next, consider potential careers and associated salaries. Study industry growth and industry trends to determine potential salaries for both the year you expect to graduate and beyond that. An economics degree job, which is one of the positions you quality for after completing Boston College's MSAE degree program, has a high potential ROI.
As of May 2018, the BLS determined that economists across the nation earned an average annual salary of $104,340, with an average hourly wage of $50.16. To put these numbers into perspective, the median yearly salary of all U.S. workers was $36,640 (BLS) or about one-third of the economist's income.
The Takeaway for MSAE Grads
Knowing salary expectations and demands of a job can help you plan for when you graduate from an Applied Economics master's program from Boston College or another highly respected school. As you search for a position that uses your academic credentials, you'll know your worth, and this information can help you negotiate a fair salary.