Why Should You Study Childcare Courses in Australia?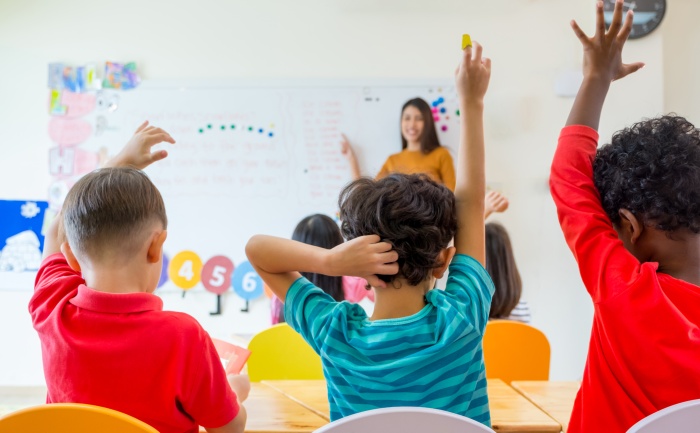 Childcare workers are one of the most essential jobs in Australia. Many families these days have both parents employed, and because of this parents need someone who can provide care and guidance to their children while they are away at work. 
Of course, these parents would want to hire someone who does not only provide care, security, and safety to their children but more importantly, someone who has the best qualification who can give high-quality early childhood education and care.
If you enjoy being around children and want a fulfilling job, then a career in childcare is your perfect choice! The first step that you must take in order to make this happen is to get a qualification. All you need is to study and complete childcare courses.
Here are the reasons why you should take a course in childcare and why it will benefit you in the long run.
1. Edge in the competition
The childcare industry is so valued in Australia where parents are willing to pay for the cost of high-quality childcare services. Based on statistics, the childcare sector in the country will continue to boom in the next few years. In fact, experts predict the employment of 165,000 people in this industry by 2024. With the high demand for qualified childcare workers, taking a course in childcare gives you a competitive edge in the childcare industry.
2. Increases employability
Employers will always choose a candidate with a qualification over another candidate who does not. Hence, taking the course will become an addition to your portfolio making you an appropriate, if not one of the best, candidate for employers. You can use your qualification as substantial proof of your proficiency in the industry.
3. Gain skills and knowledge
While taking the course, a person gains the necessary skills and knowledge required in the industry. This course will teach you the fundamentals of childhood development and caring for children. It will prepare you to be ready to work in the field of early childhood education and care in a wide array of services and settings.
Taking a childcare course is one of the best decisions you can make to secure a stable and rewarding career in childcare. AET offers certificate to diploma level childcare courses for all aspiring individuals who wish to start a new career or for those who are seeking career advancement in their current field. If this sounds exciting to you, get in touch with AET today, and one of our expert staff will be happy to guide you!