Your Perfect Back-To-School List: Educational Supplies That Inspire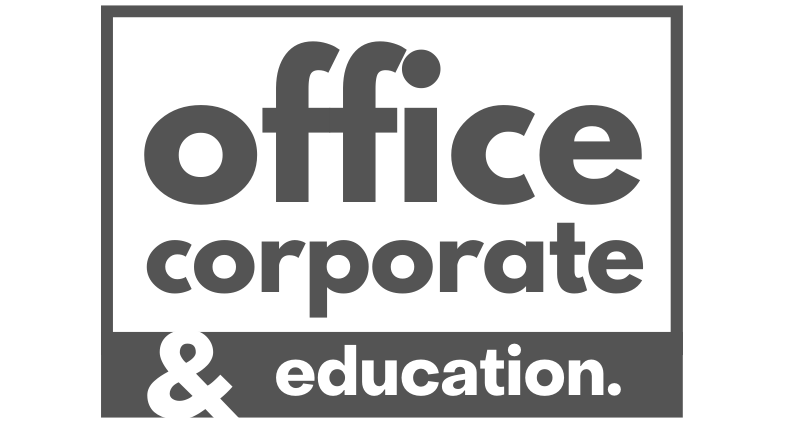 Before sending a child to school or kindergarten for the next (or first) academic year, it is necessary to go through a particularly involved process, which many find overwhelming.
We are, of course, referring to school supplies: the diversity is fascinating – and daunting at the same time. After all, the greater the choice, the more difficult it is to create a list of the items you need.
Back-to-school accessories bought at the right time will ensure stress-free study and will no doubt save you time and money!
Today you will be saved from this headache, we will talk about the main accessories you would need for the coming academic year. Sit back and take notes.
Essential School Supplies You Cannot Do Without
We will divide accessories into subgroups to make it easier to navigate.
Writing and Drawing Back-to-School Supplies
Provide the child with a sufficient number of these accessories to avoid the situation when they'll have to ask a classmate for a pencil. This category includes:
Pens
Highlighters
Lead pencils
Coloured pencils
Markers
Crayons
Accessories for writing instruments, such as rulers, erasers and pencil sharpeners, can also be included in this category.
Storage & Carrying Supplies
Even if you have a backpack from the previous year, why not upgrade it? Besides, you can take care of the rest at the same time:
Pencil cases
Lunch boxes
Water bottles
With the help of these items, students will be able to organise their stationery, as well as carry their lunch to school, not being bothered with spills inside the backpack. A variety of designs and colors will not leave you bored: the student can choose an accessory to their liking, so that study can become even more pleasant and fun.
Paper School Supplies
The third essential category is, of course, accessories the student will use to write and draw in. There are so many of them that it's easy to get confused, let's focus on the main ones:
Exercise Books
Binder Books
Sketch Books
Scrap Books
Writing Books
Project Books
Diaries
For your books to last longer, you can purchase covers for them. Hence, they will wear out more slowly and the probability of tearing them or getting them dirty will be much lower. Another accessory for paper supplies is a folder or a binder for them, where they can be stored separately.
Your Back-to-School Supplies Personal List is Ready!
The items listed above will be enough to go through the next academic year seamlessly and not limit your child to anything. Of course, there are many more school supplies and you can pamper your student with bright stickers, colourful post it notes, and glitter glue. If you take care of the main accessories, and the rest will follow!